Macron fights to salvage a functioning government, and his reform agenda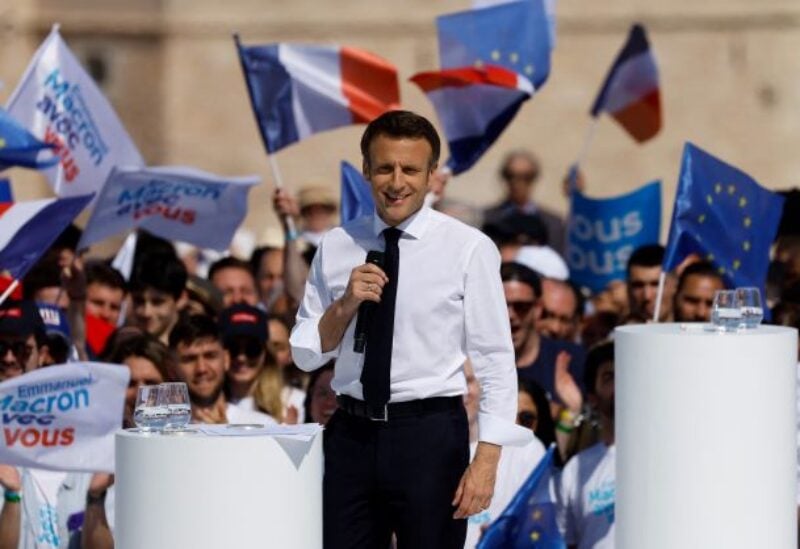 After voters punished his centrist alliance in a legislative election, French President Emmanuel Macron faced the prospect on Monday of having to seek backing from parliamentary adversaries to rescue his economic reform plan.
While Macron's "Ensemble" coalition earned the most parliamentarians in the 577-seat National Assembly, it fell short of an outright majority in a vote on Sunday that saw a leftwing alliance and the far-right perform strongly.
Macron's centrist coalition received 245 members, well short of the 289 required to dominate parliament.
Macron, 44, was re-elected in April. In his second and last term, he intends to expand European Union integration, raise the retirement age, and revitalize the economy.
Macron's choices include establishing a majority coalition or presiding over a minority administration that must engage in bill-by-bill discussions with opponents. If no compromise is reached, the eurozone's second largest economy faces political stagnation.