Macron hails 'convergence of views' In first meeting with Scholz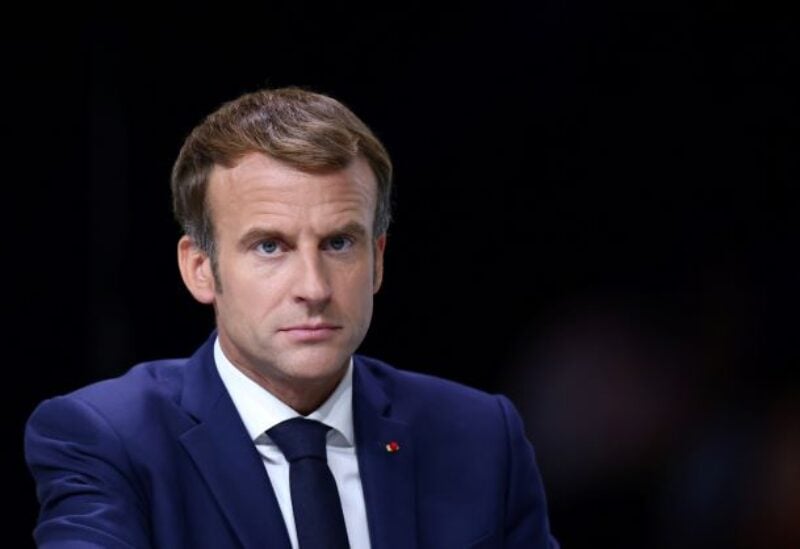 French President Emmanuel Macron hailed Friday a "convergence of views" with the new German Chancellor Olaf Scholz during their first meeting as leaders in Paris.
Addressing Scholz as "dear Olaf" and using the informal "tu" pronoun in French, Macron said he had seen "a convergence of views, a desire to have our countries work together, and a firm and determined belief in Europe, which I knew already, which we will need in the months and years ahead."
Macron said the visit was "a very important moment to build solid foundations for cooperation between our countries."
The two men discussed their vision for the future of the European Union, as well as tensions between Ukraine and Russia, EU-bound migrants in Belarus, and ties with China and the African continent, Macron said.
Scholz, who will also stop in Brussels at the headquarters of the EU and NATO on Friday, took over from Angela Merkel on Wednesday at the end of her 16 years in power.