Macron mulling referendums to break parliament deadlock: govt sources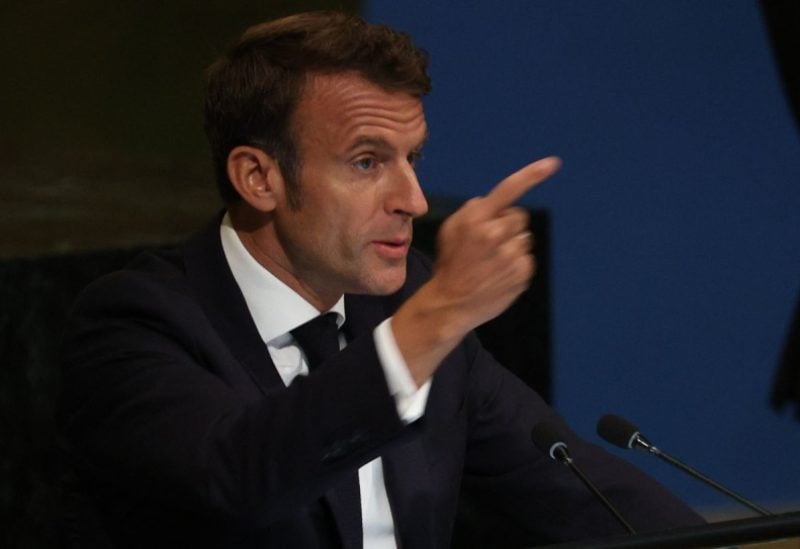 French President Emmanuel Macron informed his government on Wednesday that he is contemplating the use of referendums as a means to enact legislation and overcome the political impasse resulting from the country's hung parliament, as reported by multiple sources to AFP.
Macron told cabinet members he would hold talks with rival political leaders next week with a view to drawing up "draft legislation but also referendums," the sources said on condition of anonymity, without giving further details.
The 45-year-old leader announced in early August that he was planning a "major political initiative" after his summer holidays. He is seeking to relaunch his second and final term in office, which has been stymied by his lack of a parliamentary majority.
The government has succeeded in negotiating some new laws with the support of opposition parties, but Macron's flagship pension reform earlier this year had to be rammed through using emergency executive powers — outraging many voters.
Rumours about impending referendums have swirled before during Macron's six years in power, notably after the so-called "Yellow Vest" anti-government protests in 2018-2019 when the centrist wanted to reduce the number of national lawmakers.
Under France's fifth republic, which began in 1958, the president is able to call referendums, but the power has been used only nine times since then.
It was last invoked in 2005 for a referendum on a new European constitution, which the government of the then president Jacques Chirac lost in a shock setback.