Macron says he won't let France become 'ideal scapegoat' in Africa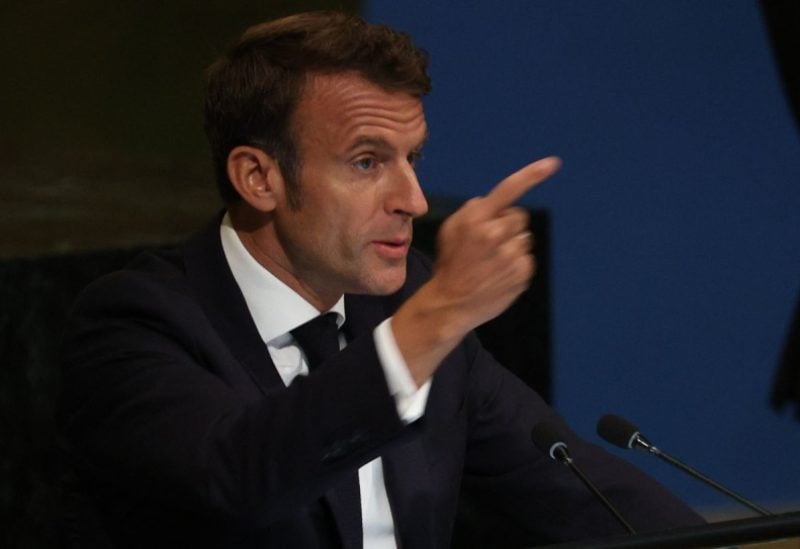 In a speech on Monday, French President Emmanuel Macron warned that he would not allow France to become "the ideal scapegoat" in Africa. Macron will visit the continent on Wednesday.
France has been under fire from certain African nations for failing to rein in Islamist militancy, particularly in the Sahel region.
Macron added that he would not participate in an antiquated power struggle for control of Africa.
He will travel to Gabon, Angola, République of Congo and Democratic Republic of Congo.