Macron to Netanyahu: Too many civilian losses in Gaza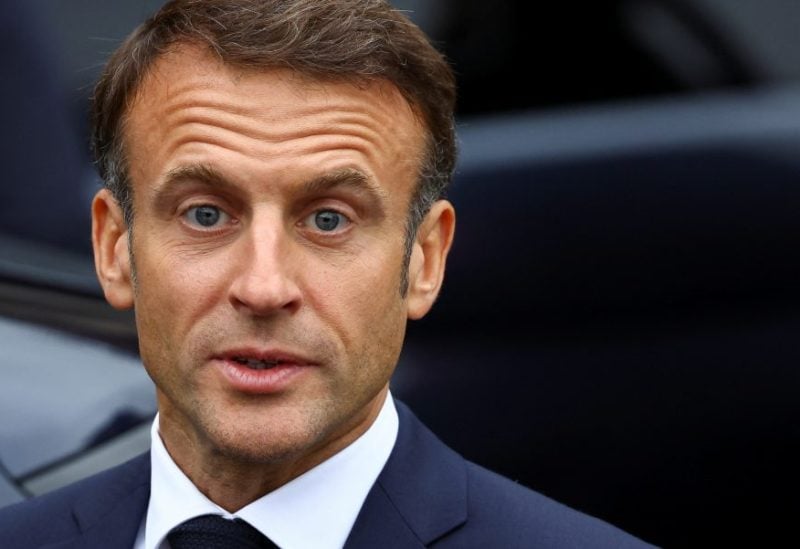 French President Emmanuel Macron told Israeli Prime Minister Benjamin Netanyahu there are "too many civilian losses" in Israel's war in Gaza.
Macron reminded Netanyahu of the "absolute necessity to distinguish terrorists from the population," said the French presidency.
In addition to speaking to Netanyahu, Macron also spoke with Palestinian Authority President Mahmoud Abbas.
In their conversation, Macron condemned violence against Palestinian civilians in the West Bank, AFP reported.
"I have decided to charter a new aircraft from the Air Force that will transport over 10 tons of medical supplies early next week," Macron posted on his X account.
He also said France is preparing a hospital ship "Dixmude" that will set sail "at the start of the week and arrive in Egypt in the coming days".
"Regarding the injured or ill children in Gaza in need of urgent care, France is mobilizing all available means, especially air transport, so that they can receive treatment in France if it is useful and necessary. Arrangements are made to receive up to 50 patients in our hospitals," he added.