Macron: Two French citizens released in Iran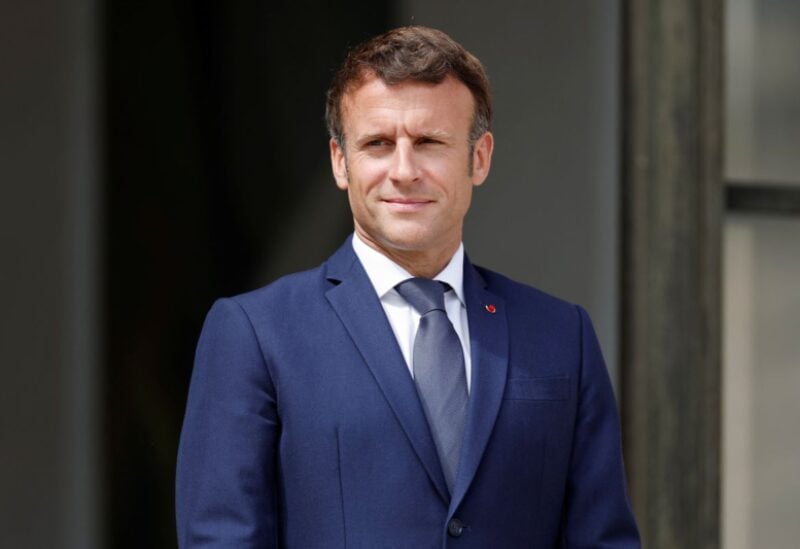 Bernard Phelan and Benjamin Briere, two French nationals who had been held captive in Iran, have been released, according to President Emmanuel Macron on Friday.
Relations between France and Iran have deteriorated recently as a result of Tehran's detention of seven French people, which Paris has compared to state hostage-taking.
The French foreign minister, Catherine Colonna, said in a separate statement that both men were now on their way to France, adding that she spoke to her Iranian counterpart Hossein Amir Abdollahian, on Friday morning.
Franco-Irish citizen Bernard Phelan earlier this year was sentenced to 6.5 years in prison for "providing information to another country" despite his bad health condition, his family had said.
Benjamin Briere had been held in Iran since May 2020, when he was arrested after flying a remote-controlled mini helicopter used to obtain aerial or motion images near the Turkmenistan-Iran border. An Iranian court in March sentenced him to 8 years in prison on spying charges.
"We will continue to work towards the return of those of our fellow nationals who are still detained in Iran," Macron said in a tweet.