Macron warns of sanctions if east Congo peace process is derailed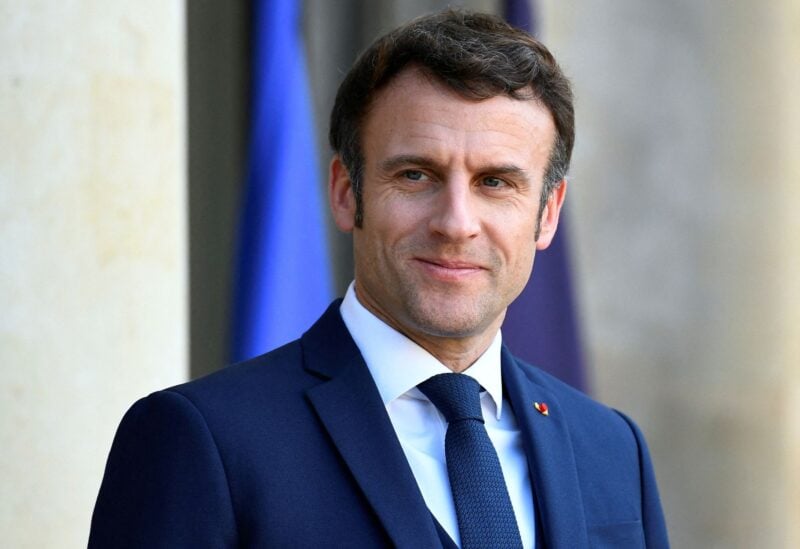 French President Emmanuel Macron pledged 34 million euros ($36 million) in aid to Congo's conflict-torn east, warning that any party seeking to derail peace efforts would face sanctions.
Macron was speaking during an official visit to the Democratic Republic of the Congo, where perceptions of French support for neighboring Rwanda have fueled anti-French sentiment as the country's eastern regions battle an offensive by the M23 rebel group, which Congo accuses Rwanda of supporting. Rwanda disputes this.
France has previously joined the United Nations, Congo and other countries in accusing Rwanda of supporting the M23, but Macron was asked during a news conference in Kinshasa to more firmly condemn Rwanda.
"I have been very clear about the condemnation of the M23 and those who support it," Macron said.
A peace process brokered by regional powers in Angola in November has so far failed to end the fighting, but Macron said he had confidence in the plan.
"If they do not respect it, then yes there can be sanctions," he said without naming any particular party.
Congo saw several small-scale protests ahead of Macron's visit – signs of the anti-French sentiment in parts of Francophone Africa that he is seeking to dispel on this tour where he has outlined a vision of a renewed form of partnership with the continent.