Magnitude 5.1 quake strikes Southern California during tropical storm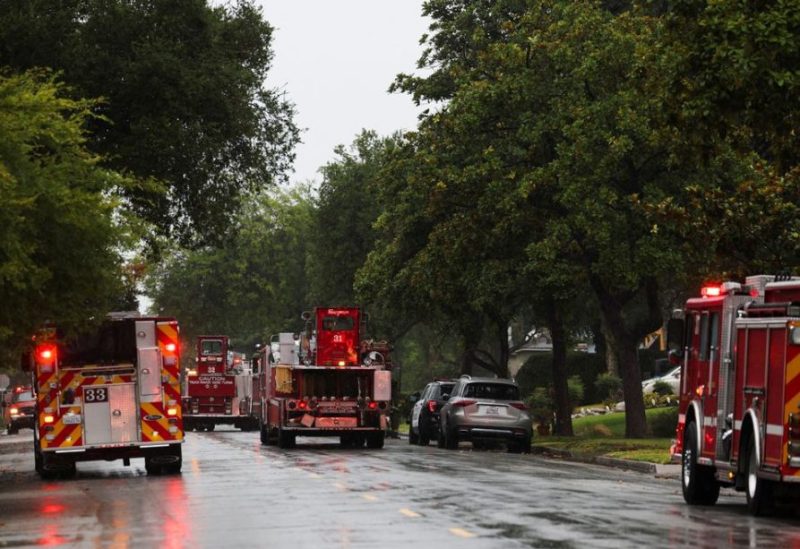 On Sunday, a magnitude 5.1 earthquake struck Southern California north of Los Angeles, shaking much of the region as locals braced for the arrival of Tropical Storm Hilary.
The quake happened around 2:41 p.m. local time (2141 GMT), about 7 kilometers (4.35 miles) southeast of the Southern California hamlet of Ojai in Ventura County. There were no early indications of damage or injuries. It was followed by a series of minor aftershocks.
"There are no immediate reports of damage at this time however the quake was felt extensively throughout Ventura County," said a statement on the incident information web site of Ventura County.
The U.S. Tsunami Warning System said there was no threat of a tsunami from the earthquake.
Rain was falling across Southern California on Sunday as Tropical Storm Hilary moved toward the state after punishing Baja California peninsula earlier in the day.