Magnitude 5.3 earthquake hits Mexico, no major damage reported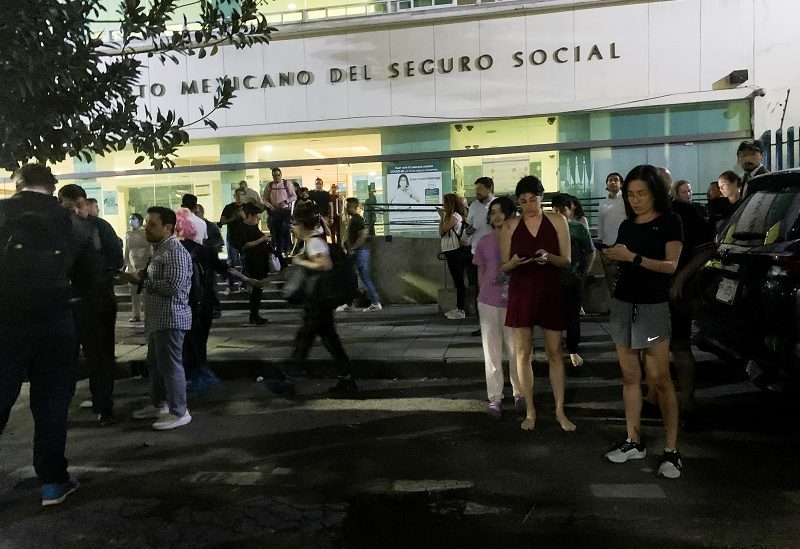 The US Geological Survey (USGS) reported, that an earthquake of magnitude 5.3 jolts parts of Mexico on Monday night. The quake's epicentre was near the Pacific beach resort of Puerto Escondido, in southern Oaxaca state, as per the USGS. The seismic shocks caused residents in the capital city to evacuate buildings as a precaution.
No significant damages have been reported as of now. The Oaxaca Governor, Salomon Jara, quickly reacted to the quake and wrote on Twitter that no loss of life had been detected in the state.
In nearby Morelos, Puebla and Mexico City, authorities also ruled out damages.
The last major earthquake in Mexico was in September 1985, which is also known as the Michoacan earthquake. The magnitude of this earthquake was 8.0 on the Richter scale which jolted Mexico City with its epicentre in the state of Michoacan, approximately 200 miles (320 km) from Mexico City.
The region of Mexico City is a place of tectonic tension between the North American Plate and the subducting Cocos Plate.