Magnitude 5.9 earthquake strikes Indonesia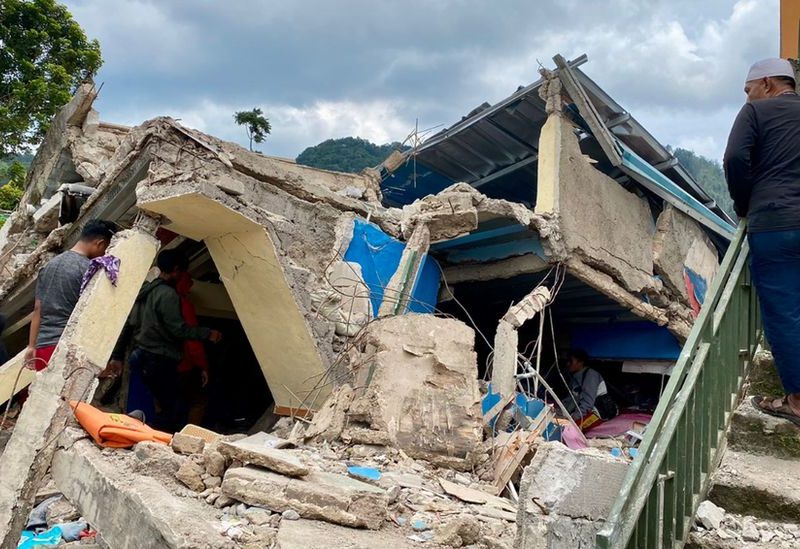 On Saturday, a magnitude 5.9 earthquake rocked the Minahassa Peninsula on the Indonesian island of Sulawesi, according to the German Research Center for Geosciences.
According to GFZ, the earthquake happened 10 kilometers (6.21 miles) under the earth's surface.
There were no initial reports of injuries or property damage as a result of Saturday's earthquake.
The shallow tremor, according to Indonesia's geophysics office, did not have the potential to produce a tsunami. In 2018, a 7.5 magnitude earthquake in the same location created a tsunami that caused severe damage and fatalities.
Indonesia is located on the "Pacific Ring of Fire," a region of strong seismic activity that is supported by many tectonic plates.