Magnitude 6.2 earthquake strikes Indonesia's North Maluku, GFZ reports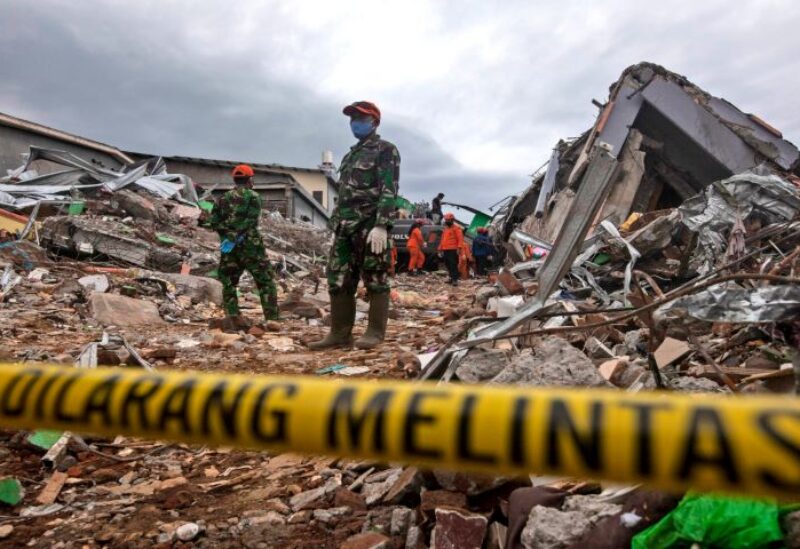 An earthquake measuring 6.2 magnitude struck Indonesia's North Maluku province on Monday, the German Research Centre for Geosciences (GFZ) said.
Indonesian geological agency pegged the magnitude at 5.9 with no threat of tsunami.
The quake's epicentre was 11 kilometres (6.8 miles)northeast of Jailolo city, North Maluku with the depth of 168 kilometres (104 miles), the agency added.
There were no immediate reports of damages or casualties.