Magnitude 6.4 earthquake strikes east of Vanuatu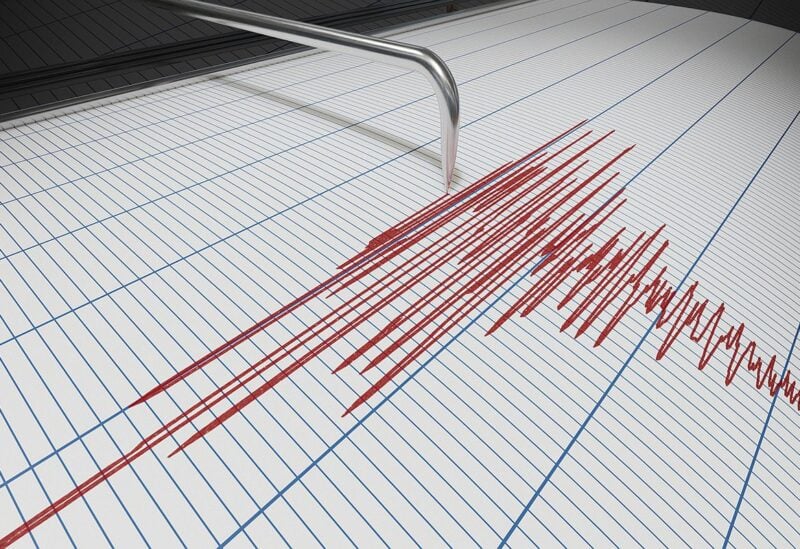 According to the US Geological Survey, a 6.4-magnitude earthquake struck 83 kilometers (51 miles) east off the coast of Vanuatu on Wednesday. Despite the significant magnitude, there was no issuance of a tsunami warning
The US Tsunami Warning Center said there was no threat for the islands of Guam, Rota, Tinian or Saipan from the offshore quake, which hit at a depth of 10 kilometers.
The nearest city, Port-Olry, was 95 kilometers away.
Earthquakes are common along the Pacific "Ring of Fire," an arc of intense seismic activity that stretches through Southeast Asia and across the Pacific basin.
In May, an earthquake in Japan killed one person, injured dozens more and destroyed several buildings.
And in April, an evacuation order was issued to coastal dwellers on a remote Philippine island after a 6.2-magnitude quake struck in the ocean off the archipelago, triggering a tsunami warning, although there were no reports of damage.