Magnitude 6.6 earthquake strikes Kermadec Islands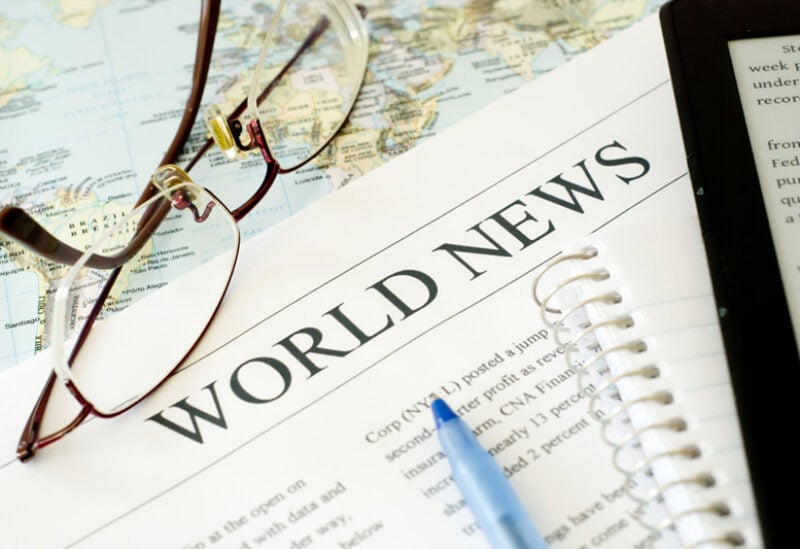 The European-Mediterranean Seismological Centre (EMSC) reported a magnitude 6.6 earthquake south of the Kermadec Islands early Monday.
According to EMSC, the quake occurred at a depth of 30 kilometers (18.6 miles).
According to the US tsunami warning system, there was no risk of a tsunami following the quake.