Magnitude 6.7 earthquake hits Papua New Guinea: USGS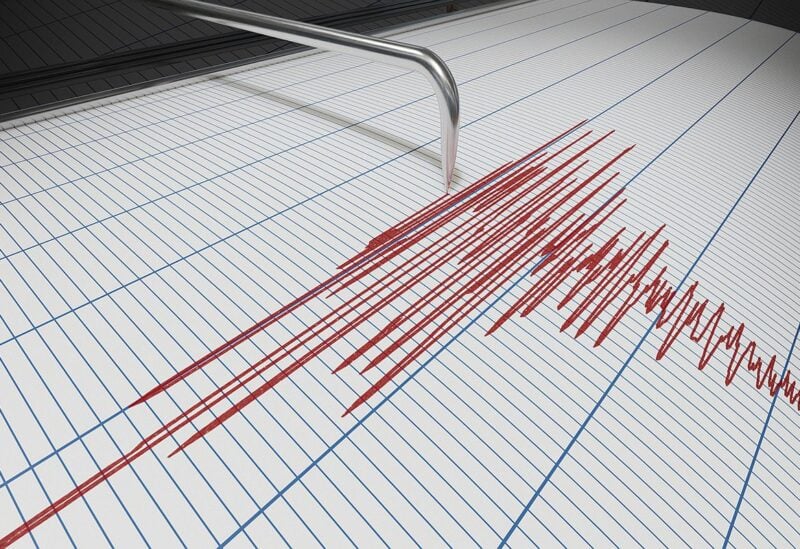 On Saturday, an earthquake with a magnitude of 6.7 struck the eastern region of Papua New Guinea, according to the United States Geological Survey. There have been no immediate reports of damage
The strong quake had a depth of 53 kilometers (33 miles) and hit at around 7:30 pm (0830 GMT) with the epicenter about 56 kilometers southeast of the coastal town of Madang, the USGS said.
An aftershock of equal magnitude hit off the coast of Madang minutes later, the USGS said.
Earthquakes are common in Papua New Guinea, but rarely cause widespread damage.
Outside major towns and cities, most areas are sparsely populated, and what buildings there tend to be made of wood. But some quakes are more destructive.
In April, at least seven people were killed when a 7.0 magnitude quake hit a jungle-clad area on the Pacific Island nation.
About 180 homes were destroyed in the Karawari area, near the quake's epicenter.