Maine police search for Army reservist suspected of shooting dead 18 people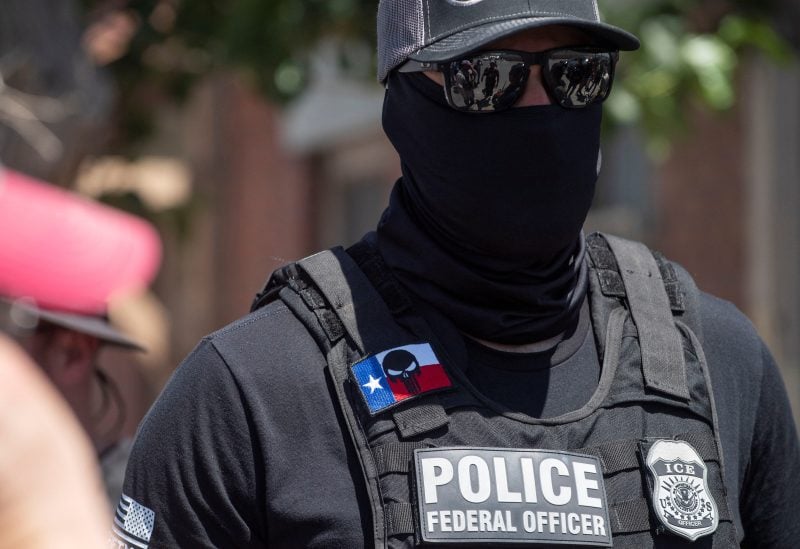 Following shooting attacks at a pub and bowling alley in Lewiston the night before that left 18 dead and 13 injured, Maine police looked for a U.S. Army reservist on Thursday who was wanted for murder.
With an arrest warrant out for their primary suspect, Robert R. Card, a U.S. Army reservist who had reportedly been committed to a mental health facility over the summer, police launched an escalating manhunt across southern Maine. Pictures of a bearded man carrying what looked to be a semi-automatic rifle at one of the crime scenes, dressed in pants and a brown hooded sweatshirt, were distributed.
Public school districts in the area canceled classes on Thursday and police urged residents to stay indoors.
"This is a dark day for Maine," Governor Janet Mills said at a press conference. "Mr. Card is considered armed and dangerous and police advise that Maine people should not approach him under any circumstances."
Maine State Police found a white SUV they believe Card drove to the town of Lisbon, about 7 miles (11 km) to the southeast, and urged people to remain indoors in both Lewiston and Lisbon. Early Thursday, police also told residents in the town of Bowdoin, about 12 miles east of Lewiston, to shelter in place. Card lives in Bowdoin, according to public records.
There was an eerie quiet in Lewiston and Lisbon on Thursday morning, with almost no cars on the roads and just a few people outside. Many downtown businesses appeared to be closed.