Majority of UAE expats failing to save for retirement, financial experts warn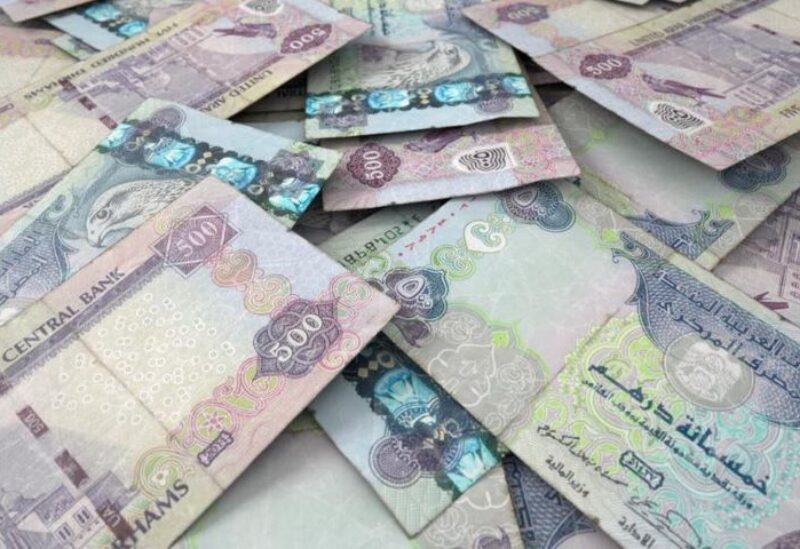 The vast majority of expatriates in the United Arab Emirates are failing to save enough money for their retirement, with many not putting anything away at all, financial experts said.
Hannah Greenwood, managing director at Finsbury Associates, told Al Arabiya English that most expats are simply relying on their end-of-service gratuity payment – often on its own not enough to fund retirement – and don't make putting money away in a nest egg a priority.
She said a recent study conducted by HSBC bank found that 75 percent of UAE residents are not saving anything for their retirement.
"Here in the UAE the majority don't have access to a workplace savings plan and instead receive gratuity at the end of their service," she said. "However, this gratuity payment is usually not enough to fund someone's retirement."
"For example, the maximum gratuity payment in the UAE is two years of basic salary and an employee would have to work with the same company for 26 years to receive the maximum amount," she explained.