Malaysia to summon Chinese envoy over 'suspicious' air force activity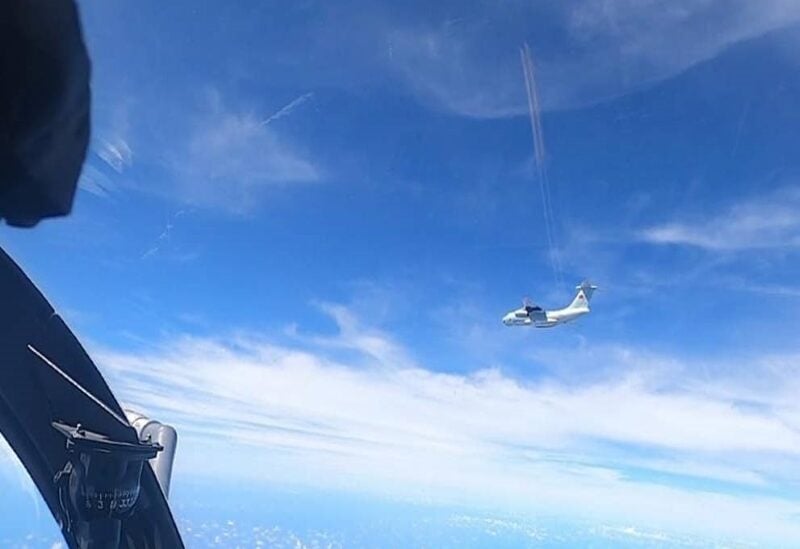 The foreign ministry of Malaysia announced on Tuesday that it would summon China's envoy to explain an "intrusion" by sixteen air force planes into its airspace, after the Southeast Asian country's military detected "suspicious" activity over the South China Sea.
Malaysia's air force said it scrambled jets on Monday to conduct visual confirmation after the planes flew within 60 nautical miles off Sarawak state of Malaysian Borneo.
It described the incident as a "serious threat to national sovereignty and flight safety".
The air force said the Chinese planes did not contact regional air traffic control despite being instructed many times.
Foreign Minister Hishammuddin Hussein said Malaysia will issue a note of diplomatic protest and ask China's ambassador to Malaysia to explain the "breach of the Malaysian airspace and sovereignty".
In a statement, Hishammuddin said: "Malaysia's stand is clear – having friendly diplomatic relations with any countries does not mean that we will compromise on our national security."
China's embassy earlier said the planes conducted routine flight training and "strictly complied with " international law without breaching airspace of other countries.