Malaysia's former first lady Rosmah sentenced to 10 years in jail for graft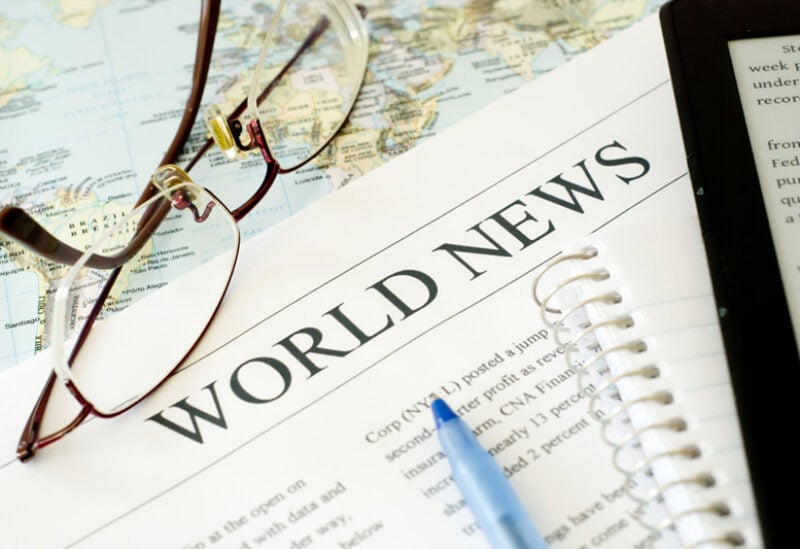 A Malaysian court on Thursday sentenced Rosmah Mansor, the wife of former Prime Minister Najib Razak, to a decade in prison for seeking and receiving bribes in exchange for government contracts, just days after her husband was jailed for corruption.
Rosmah will also have to pay a fine of 970 million ringgit ($216.45 million) over three bribery charges, Kuala Lumpur High Court Judge Mohamed Zaini Mazlan said, adding that the prosecution proved their case beyond a reasonable doubt.
The judge granted her a stay of sentence, so Rosmah will not go to the jail on Thursday. She can appeal the decision in two higher courts.
Rosmah, dressed in a yellow baju kurung – a traditional Malaysian long blouse and skirt – and matching headscarf, addressed the judge tearfully immediately after the verdict.
Prosecutors say Rosmah sought a bribe of 187.5 million ringgit ($41.80 million), and received 6.5 million ringgit from an official of the company that won the project.
Rosmah has argued that she was framed by her former aide as well as several government and company officials involved in the project.
Rosmah also faces 17 charges of money laundering and tax evasion in a separate case.