Malaysia's incumbent ruling coalition agrees to be opposition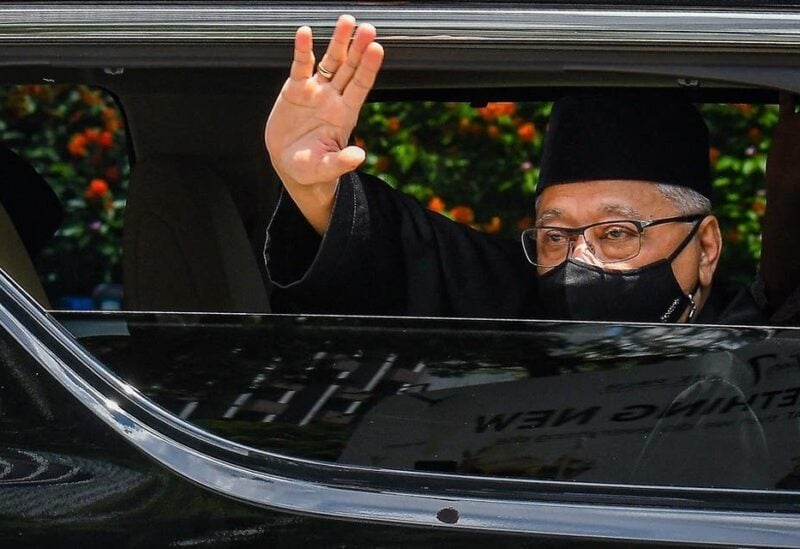 The current government in Malaysia announced on Tuesday that it had decided not to support any coalition seeking to form a government and had instead decided to enter the opposition.
Barisan Nasional and incumbent PM Ismail Sabri Yaakob made the announcement on Twitter.
It was unclear who would form the next government as Saturday's general election resulted in a hung parliament.