Maldives restore diplomatic ties with Iran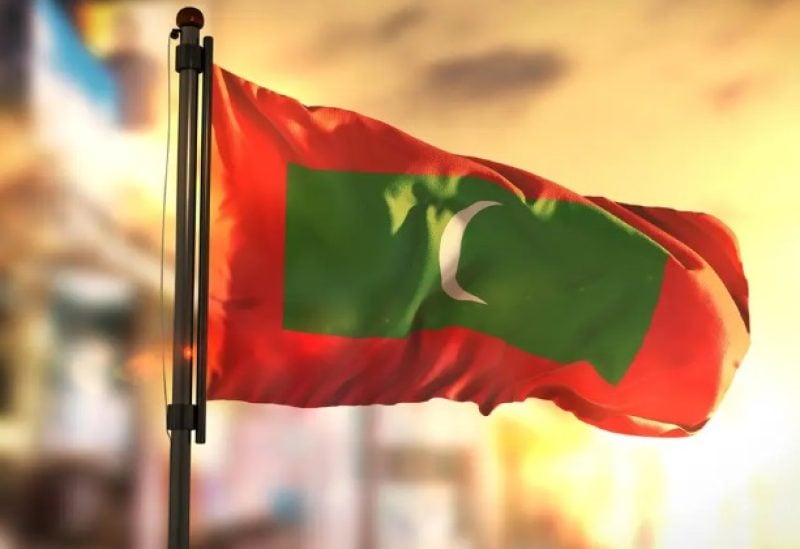 The Maldives have restored diplomatic relations with Iran, which the Indian Ocean islands broke off seven years ago in support of Saudi Arabia, the Iranian foreign ministry said Saturday.
The move, which came in a meeting between the two countries' foreign ministers on the sidelines of the UN General Assembly in New York, followed a Chinese-brokered rapprochement between Iran and Saudi Arabia in March.
Riyadh had broken off its relations with Tehran in 2016 after protesters attacked Saudi diplomatic missions in Iran.
Several of its allies in the Middle East and beyond followed suit, including the Maldives and the Horn of Africa state of Djibouti, which also restored its relations with Iran in New York earlier this week.