Mali coup leader Assimi Goita sworn in as transitional president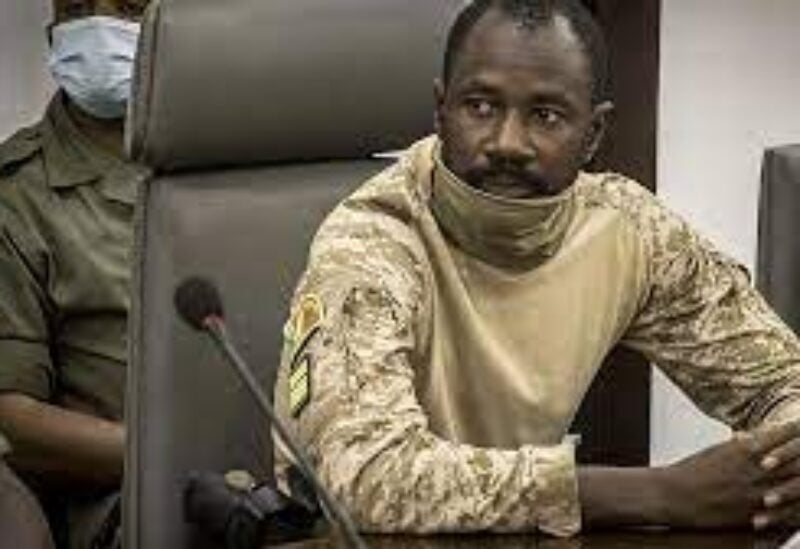 Mali state television reported that Colonel Assimi Goita, who has led 2 military coups in Mali in 9 months, was sworn in as the African nation's transitional president on Monday.
On Friday, the World Bank announced that it had temporarily paused payments to operations in Mali following a military coup, while the man expected to become the new premier warned sanctions would only make the country's crisis more complicated.
The military's overthrow of the country's transitional president last week, its second coup in 9 months, has drawn international denunciation and sparked fears the political crisis will weaken regional efforts to fight Islamist militants.