Mali in meltdown as militants advance and U.N. withdraws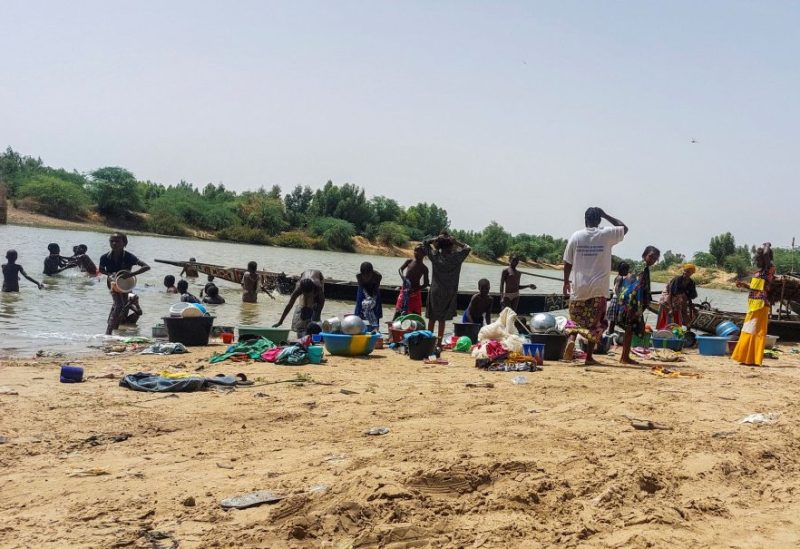 Islamist militants in Mali began a blockade of Timbuktu by cutting road access in August and then shut off river and air routes in an offensive that has put the city once again on the frontline of a jihadist insurgency.
The bombing began soon after. On Sept. 21, witnesses said rockets hit a hospital, killing two children, and landed near a school where survivors of a passenger boat attack that killed more than 100 people were sheltering.
"Our worry is the shelling," businessman Sory Touré said in Timbuktu, which was occupied by jihadists a decade ago. "It creates a real psychosis and leaves a lasting impression. I have this fear within me."
Since the United Nations began winding down its peacekeeping mission in July, al Qaeda affiliated militants launched an offensive in central Mali, fighting has resumed between the army and Tuareg rebels from the north and, in the east, Islamic State-allied insurgents have continued to carry out attacks.
Mali, run by a junta that has spurned the support of U.N. and French forces, is in meltdown and the violence risks adding to instability across West Africa's Sahel, a region already reeling from military coups in neighbouring Burkina Faso and Niger.
Experts compare Mali's situation now to its position in 2012 when another Tuareg rebellion was overtaken by jihadists who captured Timbuktu and pressed south towards the capital Bamako.