Mali orders suspension of U.N. peacekeeping mission rotations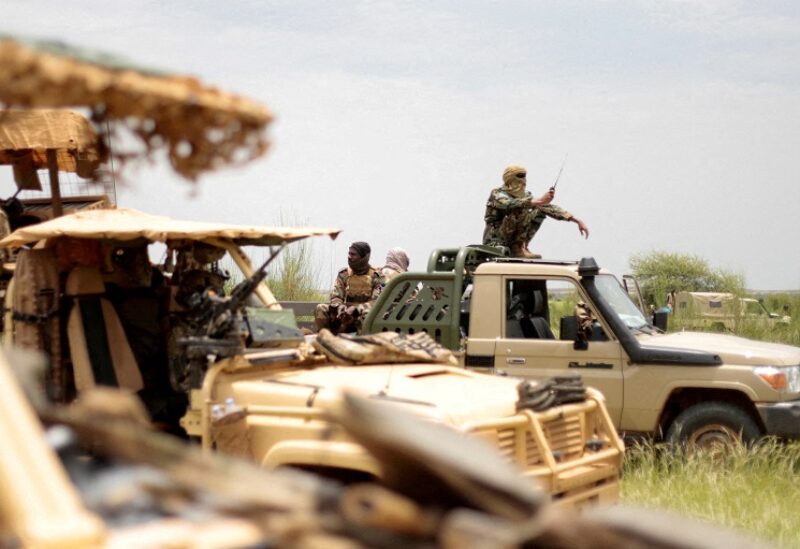 Mali's military-led government said on Thursday that it was temporarily suspending troop rotations by the United Nations peacekeeping operation MINUSMA, only days after detaining 49 Ivory Coast troops who had entered the country without authorization.
Following sanctions and censure over election delays and security collaboration with Russian mercenaries, Mali's ruling junta, which seized power in an August 2020 coup, has regularly clashed with several of its traditional partners.
When the United Nations Security Council extended MINUSMA's mandate last month, Malian authorities promised to ignore U.N. pleas to give peacekeepers freedom of movement to investigate human rights violations.
Troops rotations for the almost 12,000-strong operation will be halted until Malian officials can arrange a meeting with MINUSMA representatives to discuss coordination between the two sides, according to Mali's foreign ministry.