Man arrested after assault on police officer outside UK Parliament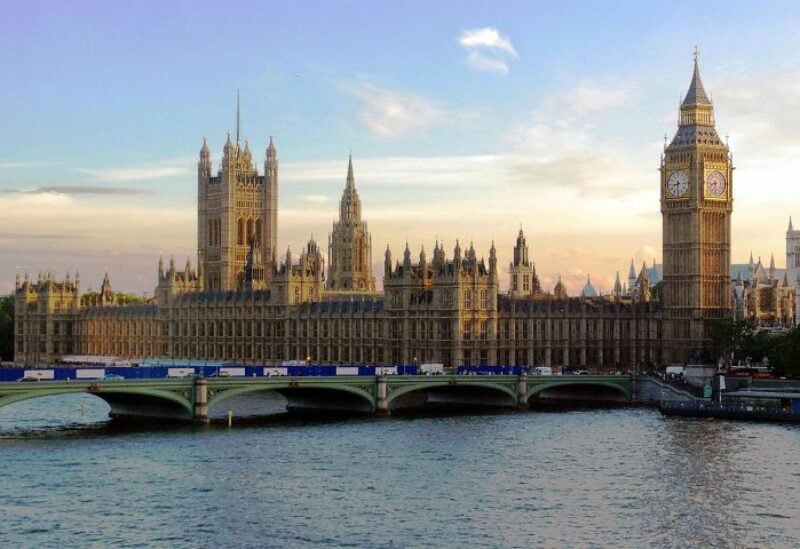 Following an incident outside the Houses of Parliament in London, a man has been arrested
Shortly after 3.30pm GMT on Thursday, a 41-year-old man approached St Stephen's Gate, Westminster.
The man was known to officers, having been given words of advice on previous occasions – including earlier the same day – for causing a verbal nuisance in the vicinity of Parliament.
On this occasion, he punched a police officer who was on duty outside. He did not try to gain entry to the building.
The officer was not seriously injured and the man was restrained on the ground.
He was arrested on a charge of assaulting an emergency worker and taken to a central London police station where he remains.
The incident is not being treated as terrorism.