Man attacks UK border force centre, kills himself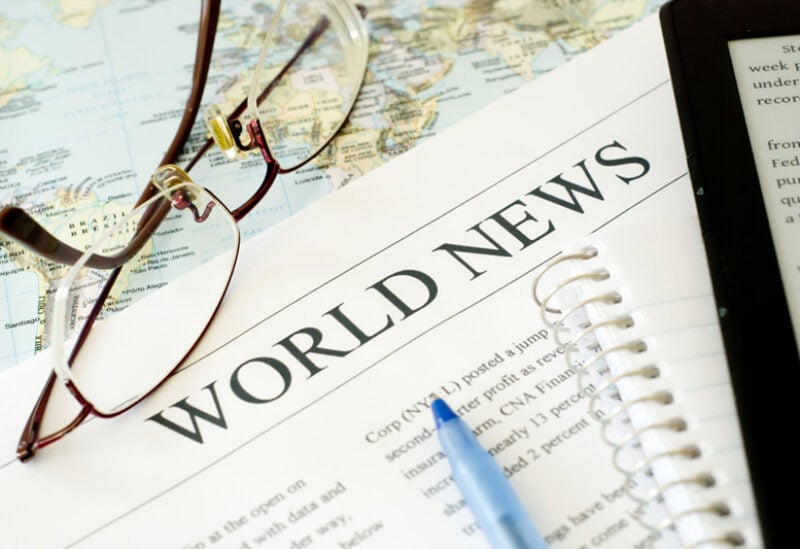 A Reuters witness claimed that a man killed himself after throwing petrol bombs and pyrotechnics at a new British immigration border police facility in the port city of Dover in southern England.
The assailant arrived at the center in a white SEAT sports utility car. He was a white male wearing a striped top. The photographer claimed that after getting out, he tossed three petrol bombs, one of which did not explode.
After the attack, the man, according to the photographer, placed a makeshift rope around his neck and fastened it to a metal pole before driving off and killing himself.
Police arrived minutes afterwards and cordoned off the area.
Local police and Britain's interior ministry were not immediately available to comment.