Man crashes car outside Downing Street gates, arrested; cops lockdown area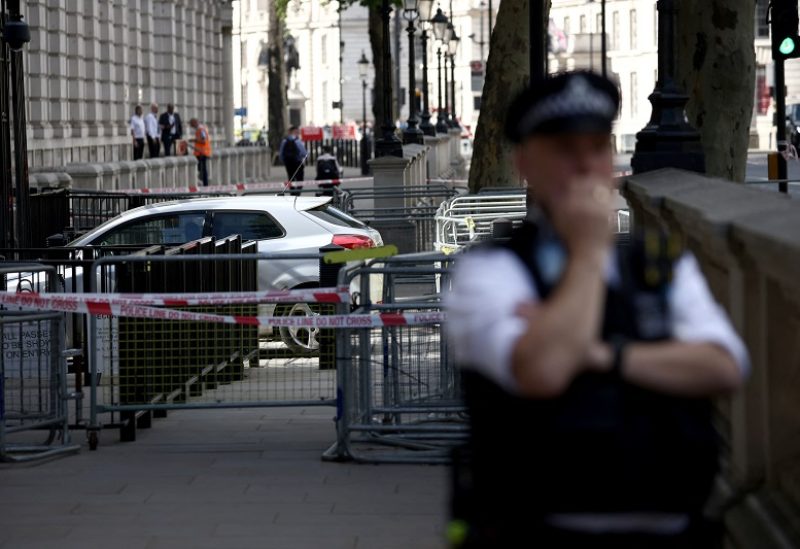 Local media reports indicate that police have arrested a man who drove his car into the gates outside Downing Street.
Reports said that UK Prime Minister Rishi Sunak was inside the Downing Street complex when the incident took place. Whitehall —the main road running past Downing Street —has been put under lockdown by the police.
Pictures going viral on social media and several broadcast news appeared to show the silver-coloured car being surrounded by police officers after it reportedly managed to bypass the first set of barriers guarding the prime minister's residence.
The armed officers caught the man at the scene on suspicion of criminal damage and dangerous driving. There are no reports of any injuries.
Telegraph newspaper, quoting a source in Number 10, confirmed that the driver of the car was a man. There are no additional details about what exactly took place.
"At around 16:20hrs a car collided with the gates of Downing Street on Whitehall," A Metropolitan Police spokesman said in a tweet.
"Armed officers arrested a man at the scene on suspicion of criminal damage and dangerous driving. "There are no reports of any injuries. Enquiries are ongoing."