Man dies after setting himself on fire in protest in Morocco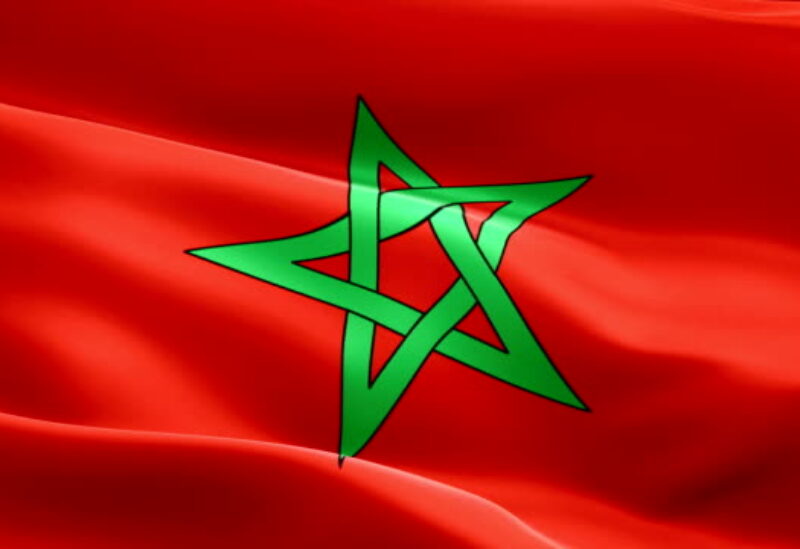 A young man has died in Morocco after he set himself on fire in protest at the authorities' confiscation of the horse-drawn vehicle which he used to transport passengers without a legal permit near Casablanca, his family said yesterday.
Ahmed Lakhmidy said his 25-year-old brother, Yassine, died on Saturday in Ibn Rushd Hospital in Casablanca, "from the burns he sustained". He had been transferred to the hospital from the neighbouring city of Sidi Bennour on 28 July.
Yassine had told his family that he was protesting against the mistreatment he had suffered.
Lakhmidy's family has called for an investigation into the incident and denounced their son's "mistreatment without any regard for his dignity".
Hundreds of people demonstrated in Sidi Bennour last night in solidarity with Yassine and to demand justice.
Moroccan authorities did not issue a statement on the incident.