Man indicted in Washington after killing teen suspected of car break-in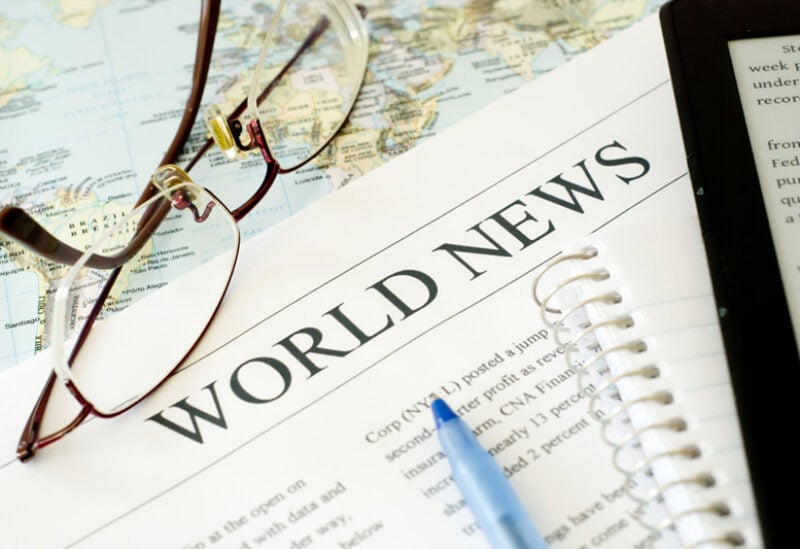 Following his indictment on a charge of second-degree murder in the death of a 13-year-old child whom he accused of breaking into a car, a man turned himself in to Washington police on Tuesday, according to the Washington Post.
The city's department of parks and recreation employee Jason Lewis was due to make his initial court appearance in District of Columbia Superior Court on Tuesday afternoon, according to the newspaper.
Lewis maintains his innocence, his attorney said in a statement, noting that his client has dedicated his career to mentoring and supporting youth.
"While this is certainly a tragedy, once all the facts are heard, I believe that a jury will find that there was no crime here," his attorney Lee Smith said, adding that Lewis offers his "heartfelt condolences" to the victim's family.
Washington's Police Department was not immediately available for comment.
Lewis is accused of shooting Karon Blake, whom he suspected of breaking into a car on Jan. 7, according to police. The incident has raised concerns among community members and local politicians about vigilantism.
The man phoned the 911 emergency line after shooting Blake and was performing CPR on the boy when police arrived, Metropolitan Police Department Chief Robert Contee III told reporters at the time of the incident.