Man killed in shoot-out during Belgian raids targeting far right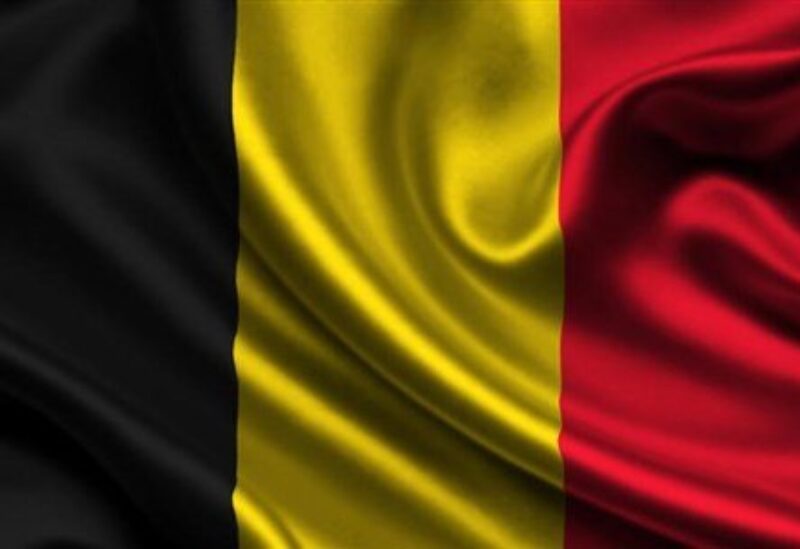 On Wednesday, a man was killed in a shootout with police in Belgium amid searches on far-right sympathizers accused of plotting an attack and illegally holding weapons.
According to federal prosecutors, police raided roughly ten residences, predominantly in Antwerp's northern port city. A guy was killed inside one of the buildings during an exchange of fire.
A substantial quantity of weapons and ammunition were recovered, according to a representative for federal prosecutors, who added that the raids were connected to an investigation into terrorist attack plans and illegal arms possession.
"Some of the people are suspected of being close to the extreme right," the spokesperson said, declining to say how many people had been detained or to give further details about the attack planning.