Man who provided guns pleads guilty in Haiti leader's assassination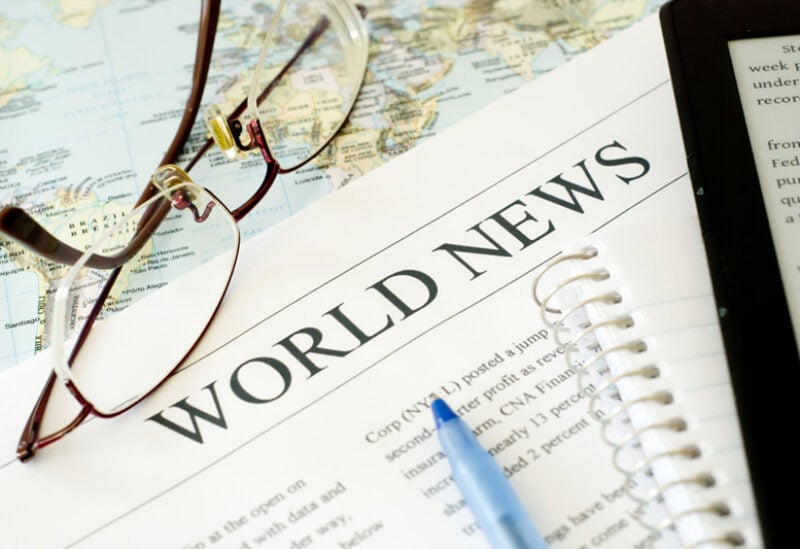 Haitian-born parents' Chilean citizen Rodolphe Jaar pleaded guilty before a US judge on Friday to three charges related to his role in the assassination of Haitian President Jovenel Moise, who was killed in his home in July 2021, according to court documents.
Jaar is one of 11 defendants in the case, which also includes businessmen accused of assisting in the acquisition of vehicles and firearms from Florida and former Colombian soldiers accused of murdering Moise in his bedroom.
According to the U.S. Department of Justice, Jaar had been accused of helping provide weapons to the Colombians, who would also have stayed at a house he controlled and helping them while they were in hiding from Haitian authorities.
He was arrested in January 2022 in the Dominican Republic, which shares the island of Hispaniola with Haiti.
Sentencing for Jaar, who could face up to life in prison, has been set for June 2 in Miami, court filings showed.
Moise's murder left a political vacuum in the Caribbean nation and emboldened powerful gangs who now effectively control large parts of the country and whose turf wars are fueling a humanitarian crisis with at least 160,000 people displaced.
Jaar's lawyer declined to comment.