Mango crop thrives in Saudi Arabia's western region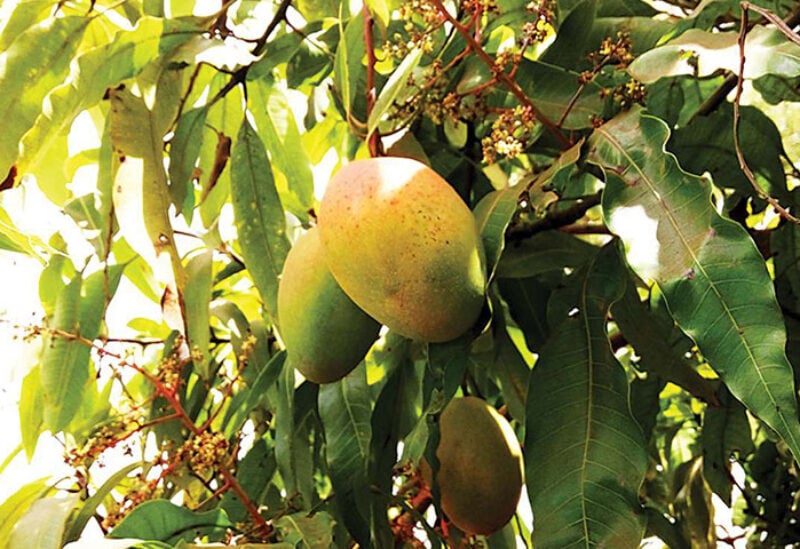 Mango crop flourishes in Saudi Arabia's western province, which is best known for its high humidity and hot weather from its proximity to the Red Sea coast.
The weather in the western province helps to grow an array of delicious tropical fruits, including mango
The Kingdom is known for growing mango in many cities in the southern region such as Jazan city, where the soil is more likely to be fertile than other regions due to heavy rains.
However, this fruit found its way to being grown in vast orchards in western and northern regions of the Kingdom, including Qunfudhah and Umluj city.
With more than 400,000 mango trees in Qunfudhah, the city crop is ranked second in terms of significance in the Kingdom after Jazan.