Many fleeing Russian troops near Kharkiv have exited Ukraine, according to U.S. official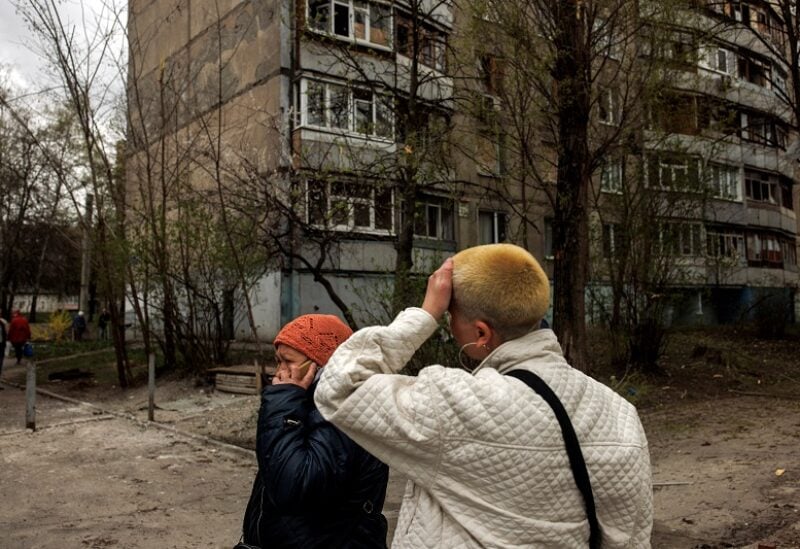 According to a senior US military officer, Russia has essentially abandoned its gains in Kharkiv, and many of the withdrawing Russian forces have fled Ukraine, crossing the border back into Russia.
As it withdraws, the US has received anecdotal accounts of Russian personnel leaving their equipment, "which might be symptomatic of Russia's chaotic command and control," a US military officer said on condition of anonymity.
The remarks to Pentagon reporters followed a weekend of rapid gains for Ukrainian forces. Ukraine's general staff said its soldiers had recaptured more than 20 towns and villages in just the past day, as Ukrainian forces swept deeper into territory seized from fleeing Russian troops.
The U.S. military official was upbeat, but cautious, when describing the Ukrainian advances.
"It's clear they're fighting hard," the official said, citing progress in the south and east to reclaim territory.
Ukraine claimed it thwarted Russian advances in two key locations of the Donetsk region: Bakhmut and Maiorsk, near the coal-producing town of Horlivka, according to an evening briefing from the general staff.
However, a senior US military officer stated that Russia was still concentrating its firepower on Bakhmut.