Many Sri Lankans flee Colombo as political leaders meet to seek solution to crisis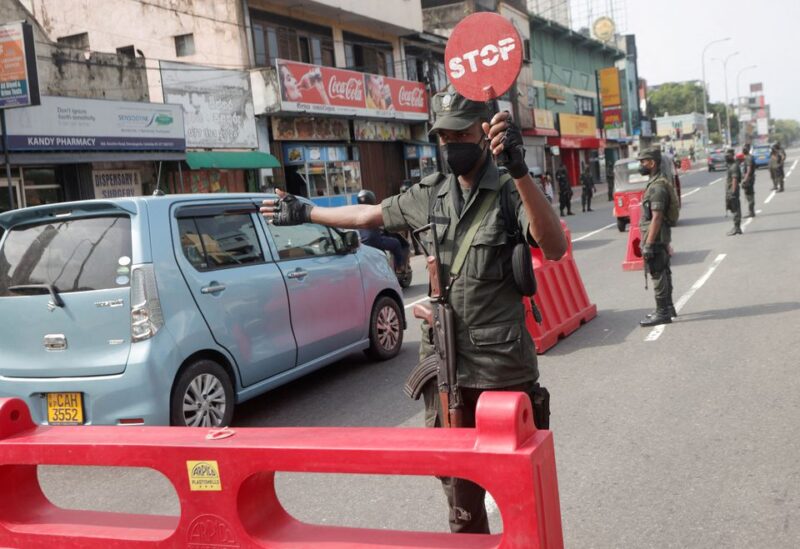 Many Sri Lankans boarded buses in Colombo on Thursday to travel to their hometowns, where political leaders were scheduled to gather after the prime minister resigned and went into hiding, and President Gotabaya Rajapaksa warned of chaos.
The island country off the southern point of India, which overlooks maritime lanes between Europe and Asia, is experiencing its greatest economic crisis since independence. On Monday, followers of the president's elder brother, former Prime Minister Mahinda Rajapaksa, stormed an anti-government demonstration camp in Colombo.
Days of retaliation against government leaders allied with the strong Rajapaksa clan ensued. The army was brought in to monitor the streets, and authorities said that 9 people were killed and another 300 were injured in the skirmishes.
Hundreds of people thronged the main bus station in the commercial capital after authorities lifted an indefinite curfew at 7 a.m. (0130 GMT) on Thursday. The curfew will be reimposed at 2 p.m.