Mass brawl in Riyadh shopping district leads to nine arrests: Police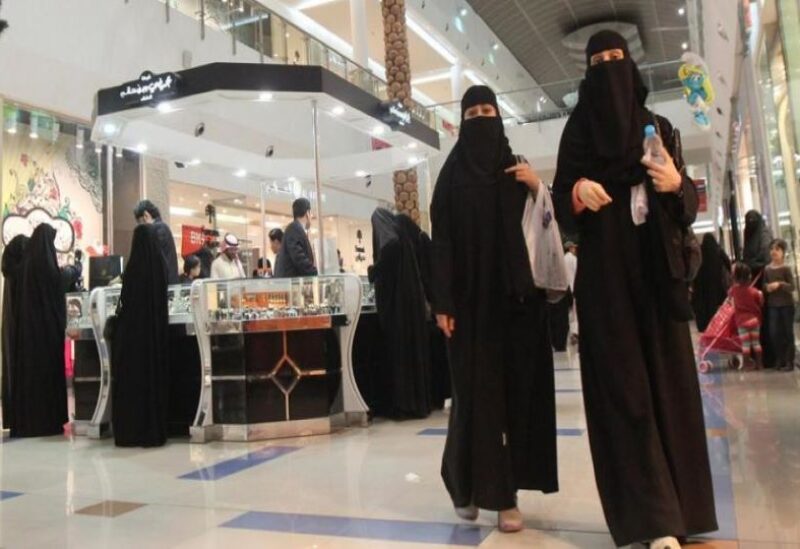 A spokeswoman for the city's police department stated on Monday in a statement posted by the SPA news agency that nine persons were involved in a huge fight in a Riyadh retail district.
The police in the Kingdom capital were able to effectively identify and arrest the individuals involved, submitting them to the public prosecution for additional legal action.
The brawlers were expatriate residents: seven Egyptian nationals and two Sudanese, according to police, who could not identify them further.
The arrests came after Riyadh police clamped down on criminals who stole 26 automobiles and targeted local businesses.
The three robbers were apprehended in the city, and police confiscated stolen cars and money from them, according to authorities.