Massive blaze at Armenia military barracks kills 15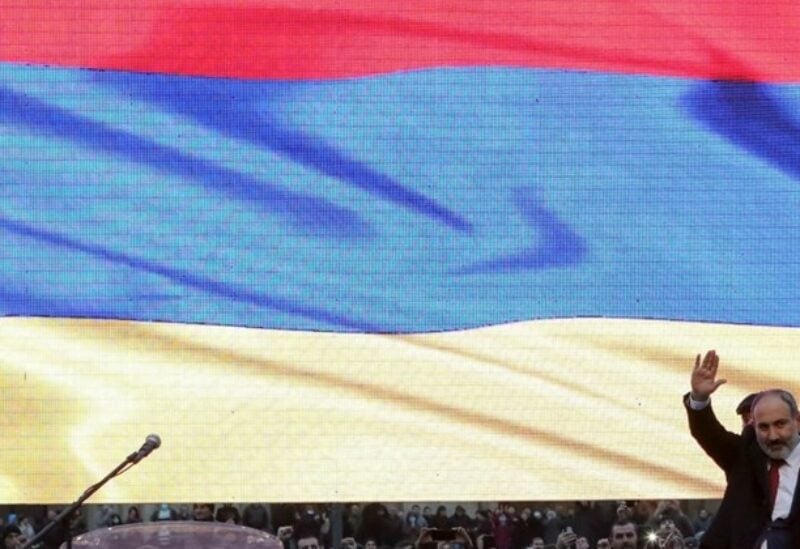 15 servicemen have been killed and three others seriously injured, when an overnight fire broke out in the barracks of an Armenian military unit, the country's defence ministry said Thursday.
"According to preliminary information, 15 servicemen were killed as a result of a fire that broke out in the barracks of an engineer and sniper company of a military unit… and the condition of three servicemen is assessed as serious," the ministry said in a statement.
The ministry informed that the fire broke out at around 1:30 am on Thursday (2130 GMT Wednesday) in the village of Azat in Armenia's eastern Gegharkunik region. However, it is not known what led to the fire.
Last August, an explosion caused a fire at a busy market in Armenia's capital Yerevan, killing more than a dozen people.
The Caucasus nation is home to around three million people. It witnessed a political crisis after a 2020 war with Azerbaijan that ended in a heavy defeat for Armenia. Despite the end of the large-scale fighting, tensions persist between the ex-Soviet rivals over their borders.