Massive Fire Breaks Out at India's Central Bureau of Investigation in Delhi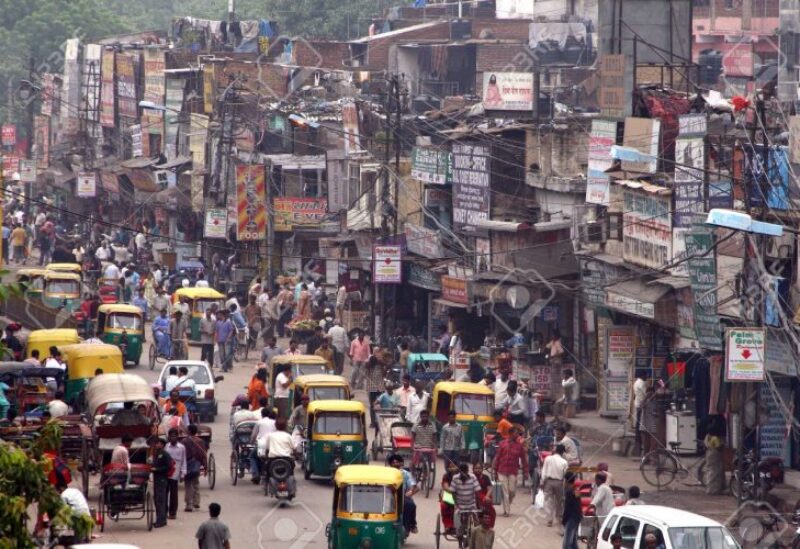 Over the last few months, the country has witnessed an unprecedented number of fire incidents at different places. In the last year alone, there have been around 100 industrial accidents in India that killed 150 workers and injured more than 200.
A massive fire broke out at the headquarters of India's premier investigative agency, the Central Bureau of Investigation (CBI), in Delhi on Thursday.
According to Delhi Fire Services Chief Atul Garg, several fire engines were rushed to the scene and the building has been evacuated.
​"The call was received around 11:36 (Indian time) about a fire in the CBI building, accordingly six fire tenders were rushed to the site. The fire has been brought under control and no injury has been reported so far", Garg told Sputnik.
Garg added that the fire occurred in an electric cable/transformer room and in an air conditioner room in the second basement of the building.