Mastermind of deadly blast in Lahore linked to Indian spy agency, claims Pakistan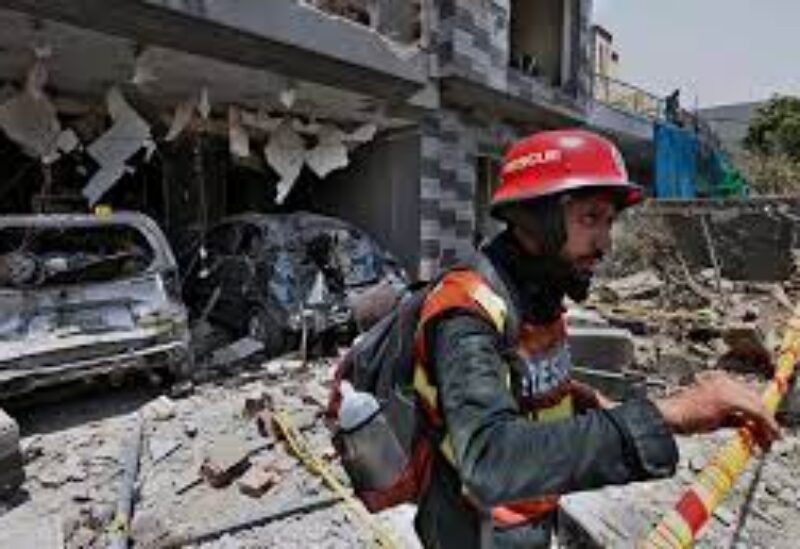 "The mastermind of last month's deadly bomb attack in Lahore was an Indian intelligence operative," said Pakistan's National Security Adviser Dr. Moeed Yusuf, during a press conference in Islamabad, adding that there were no doubts regarding the suspect's links to India's Research and Analysis Wing (RAW).
Three people were killed and 24 injured when an explosive-laden car blew up in Lahore's Johar Town area on June 23.
"We have identified the main mastermind and the handlers of this terrorist attack, and we have absolutely no doubt or reservation in informing you that the main mastermind belongs to RAW, the Indian intelligence agency, is an Indian national and based in India," he said.
While he did not name the alleged mastermind, Yusuf said the main executor of the attack had been identified as Eid Gul, an Afghan living in Pakistan as a refugee. He added that the government had the identities, whereabouts and bank account details of all suspects.