Maui fire lawsuit blames landowners for wild grass growth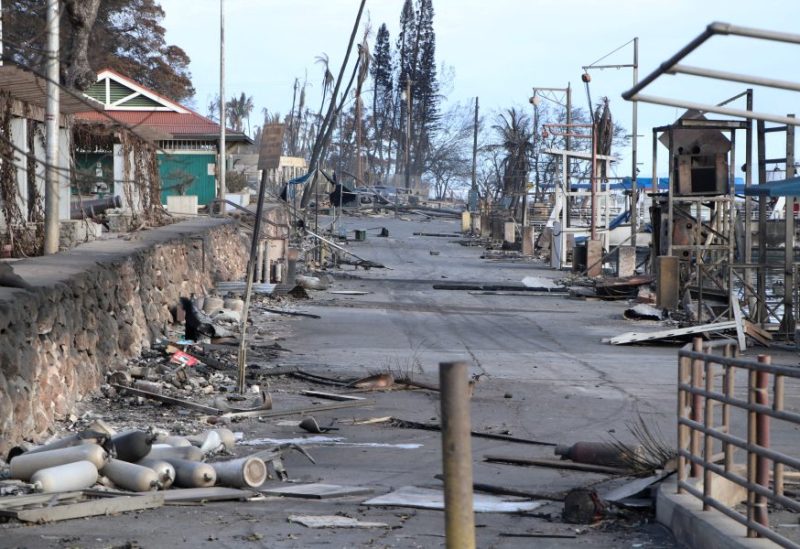 The father of a woman who died in the Hawaii wildfires last month has launched a novel lawsuit against three major landowners, seeking to hold them responsible even though they did not start the fire and the blaze ignited on land they do not own.
Harold Wells of Arizona, whose 57-year-old daughter Rebecca Rans perished in the deadly Lahaina blaze, contends the property owners should pay damages because they allowed invasive species of towering grasses to grow wild on their property, accumulating dense fire fuel next to the historic town. Scientists have said the invasive grasses were likely the largest factor in spreading the fires, more than warmer temperatures or hurricane weather
When wind-driven flames sparked by downed power lines reached the defendants' properties, the grass exploded into a conflagration that engulfed homes, businesses and escape routes, the lawsuit claims. At least 97 people died in the Aug. 8 fire.
If successful, the case could provide a blueprint for holding property owners liable at a time when catastrophic fire risk is growing due to climate change and more people living near wilderness areas, legal experts said.