McDonald's targeting gender equality by 2030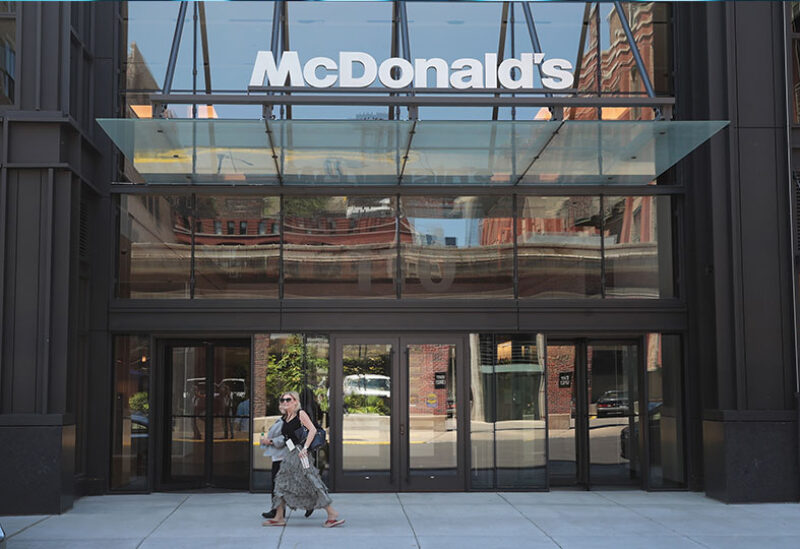 McDonald's is targeting an equal number of men and women in leadership roles by 2030 as it looks to improve diversity at the company.
The fast-food chain also said it would work to boost minority representation in the firm's senior US ranks from 29% to 35% over the next four years.
Executive pay will be tied to meeting the targets.
The effort follows claims of racial discrimination from black franchisees and executives in the US.
As part of its efforts, McDonald's released demographic data of its US workforce for the first time.
The 2018 figures show the firm had more black, Hispanic and Asian senior managers than the industry overall. Women and minorities also accounted for a larger share of service workers than the industry average.
However, the share of black and Hispanic first- and mid-level managers lagged.
The firm said it would determine executive bonuses based on a combination of sales and profit growth, with meeting diversity goals weighted at 15%.