Medical relief should be focused inside Gaza -Egyptian minister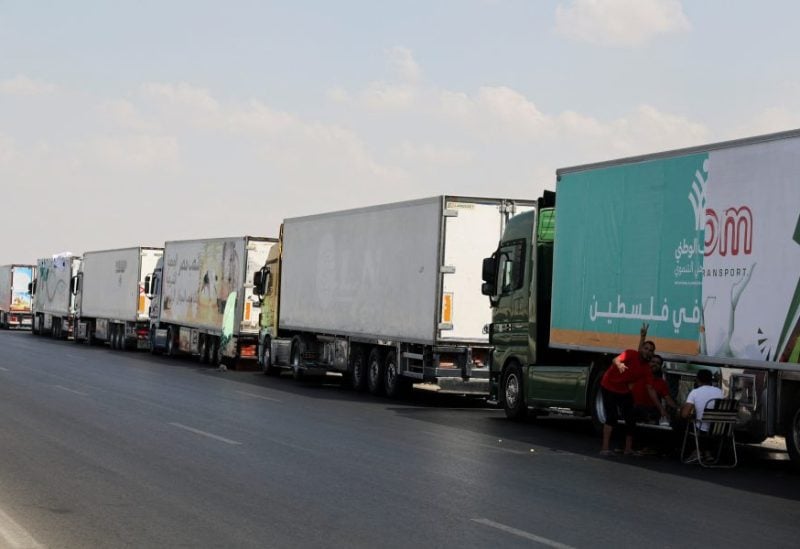 The beleaguered enclave should be the primary location for work aimed at giving medical help to Palestinians from the Gaza Strip, Egypt's foreign minister stated on Thursday.
This month, a small number of medical evacuees from Gaza have entered Egypt via the Rafah crossing; the majority of these patients have been transported to Egyptian hospitals for treatment. On Wednesday, a group of cancer patients who had entered Egypt from Gaza were transported by air to Turkey.
"We have to concentrate on getting medical facilities established inside of Gaza so it can be more accessible to Palestinians who are in need for medical assistance," Foreign Minister Sameh Shoukry said at a briefing for foreign media in Cairo.
Attempts were being made to plan the evacuation of Al Shifa hospital in northern Gaza and that the transfer of some patients to Egypt was an option, a U.N. official said. Israeli forces entered the complex this week after days of fighting Hamas militants.
"If we have the ability to care for these people at Al Shifa hospital, we will not hesitate," Shoukry said.