Medics fear for patients inside main Gaza hospital, Israel says hostage's body found nearby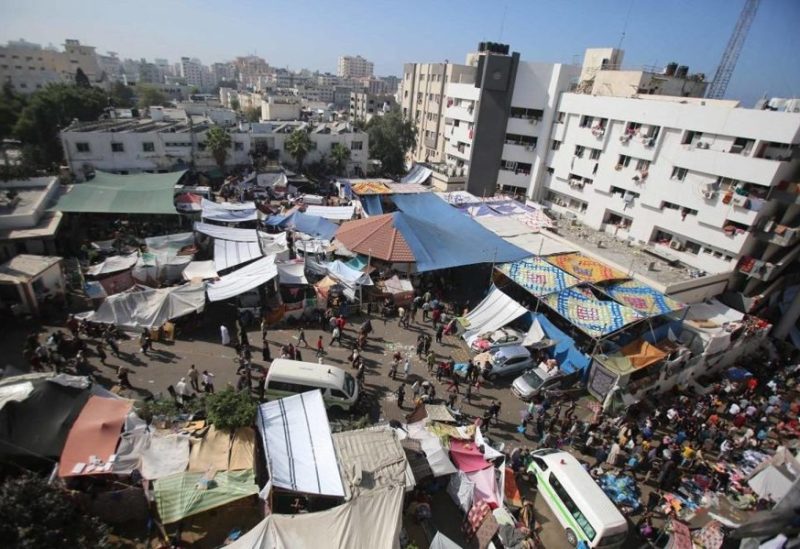 Hundreds of patients and medical workers at Gaza's largest hospital, sealed off from the outside world for more than a day after Israeli forces entered, are under constant threat of death, Palestinian medics said on Thursday.
More than a day after entering the hospital's grounds as part of an operation it claims is intended to eliminate Hamas militants in the Palestinian enclave, Israel reported on Thursday that its commandos were still going through the Al Shifa hospital.
"The operation is shaped by our understanding that there is well-hidden terrorist infrastructure in the complex," an Israeli official said, declining to be identified.
The Israeli military said the body of an Israeli woman, one of around 240 hostages taken by Hamas gunmen when they stormed into southern Israel on Oct. 7, was recovered by troops in a building near the hospital.
Military equipment including Kalashnikov rifles and rocket-propelled grenades were also found in the building, it said.
Israel has so far released pictures of what it says were rifles and flak jackets found on the hospital premises, but no evidence of a vast underground Hamas command headquarters it said was operating in tunnels beneath it.
Human Rights Watch cautioned that hospitals have special protections under international humanitarian law.