Medvedev: West's refusal to recognise Crimea as Russian is a threat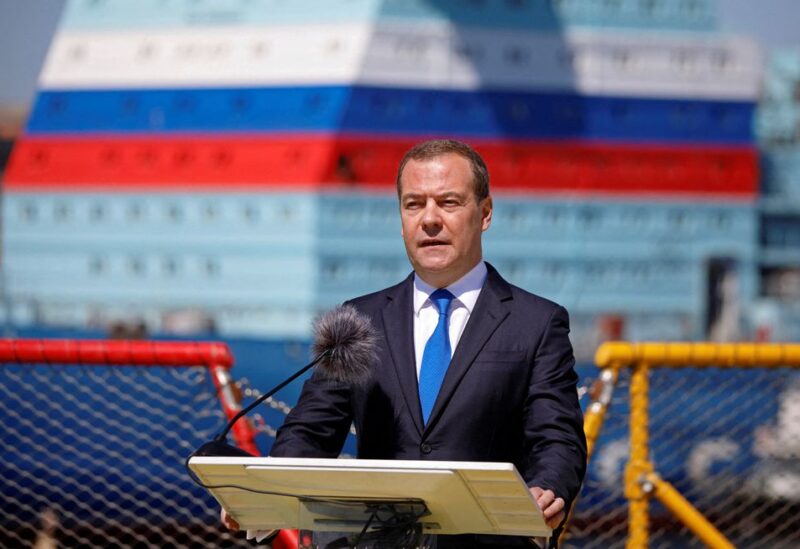 Former Russian President Dmitry Medvedev warned on Sunday that the unwillingness of Ukraine and NATO nations to recognize Moscow's control over Crimea poses a "systemic threat" to Russia.
Russia invaded the Black Sea peninsula of Crimea from Ukraine in 2014, following the overthrow of a pro-Moscow president in Kyiv amid major public demonstrations. Moscow then supported pro-Russian armed rebels in eastern Ukraine's Donbas area.
His remarks came a day after a Ukrainian official stated that Crimea, which the majority of the world still considers to be part of Ukraine, may be a target for US-made HIMARS missiles, which Kyiv has lately deployed in its struggle against Russian forces.
In a televised interview on Saturday, Vadym Skibitskyi, a Ukrainian military intelligence official, was asked if HIMARS might be deployed against targets in Crimea.
He said that Russia had carried out strikes on Ukrainian soil from Crimea and the Black Sea, thus these targets were likewise justifiable.
Crimea is strategically important to Russia since it houses the headquarters of the Black Sea navy at Sevastopol.