Merkel calls flooding a catastrophe, promises government help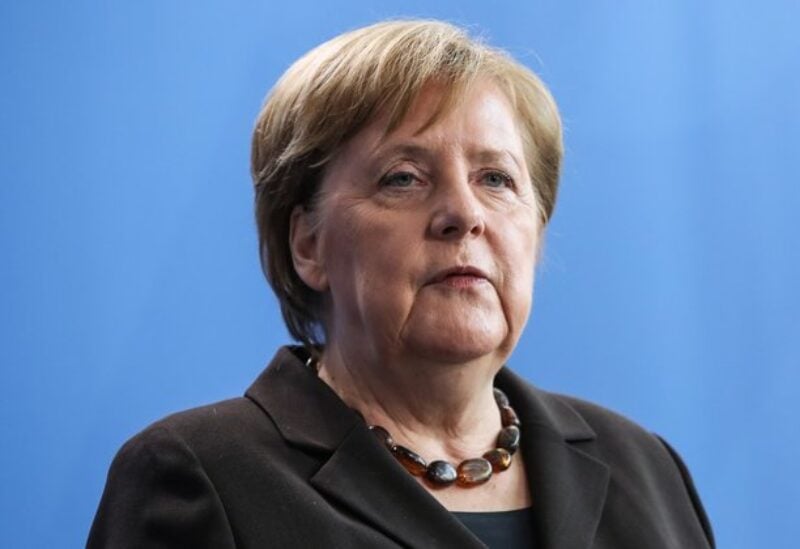 On Thursday, German Chancellor Angela Merkel described the devastating flooding in her homeland as a "catastrophe" and said she was working with the country's finance and interior ministers to figure out how the government might help people in need.
Merkel told reporters during a visit to Washington that many countries had expressed sympathy and given assistance. "My thoughts are constantly with the people in our motherland," she stated from Washington.