Merkel: I would have liked another meeting on Ukraine while still Chancellor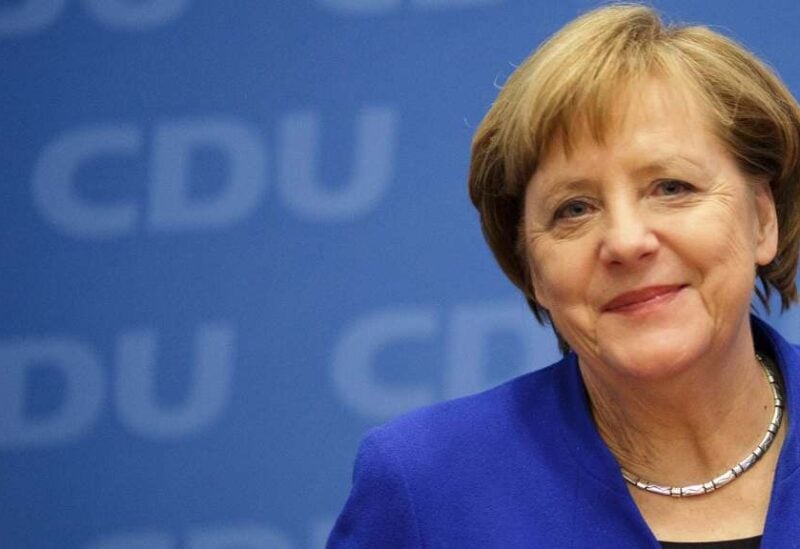 Chancellor Angela Merkel said Russia's intention to share correspondence with the French and German governments regarding a failed meeting of foreign ministers to discuss the Ukraine situation did nothing to compensate for the inability to meet.
"It's hardly shocking that letters are being published. I frequently read my own letters in the newspapers. We have nothing to hide, I assure you "She stated.
"I requested that such a meeting be scheduled while I am still Chancellor of Germany. I would have preferred a meeting at the highest level of government, but that did not occur. I regret this, and the release of the letter exchange will not change the reality that such a meeting may have occurred."