Mexican president says in talks with Boeing to rent aircraft for military-run carrier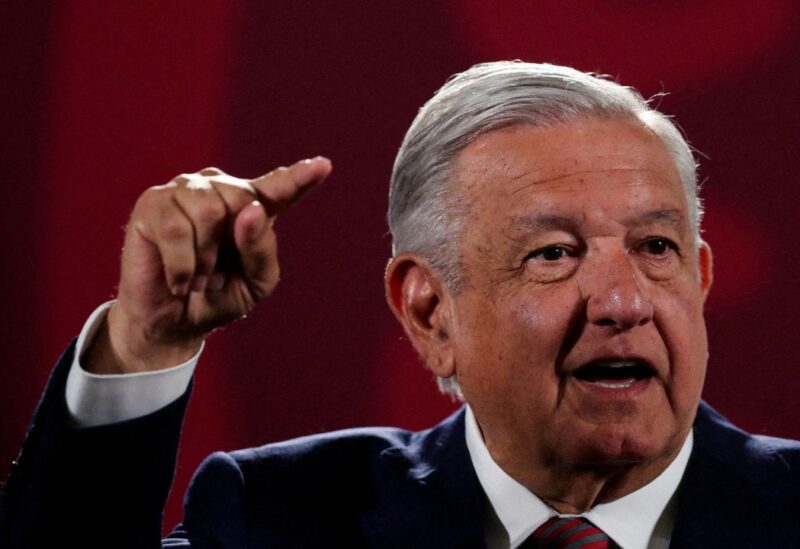 According to the country's president, Mexico is in discussions with American aircraft manufacturer Boeing Co. about renting planes for a military-run airline that will begin flying next year.
In a routine news conference, President Andres Manuel Lopez Obrador stated, "Boeing is looking at it." "because airplanes will be rented. On that, work has already begun."
An inquiry for comment was not immediately answered by a Boeing spokesperson.
Lopez Obrador has previously said that Olmeca-Maya-Mexica, a military-run business, will lead the airline, which aims to operate under the name "Mexicana," absorbing the operations of an airline which was declared bankrupt in 2014.
The business will also run airports in the southern region of Mexico in Tulum, Chetumal, Palenque and Campeche, Lopez Obrador said earlier this month, as well as the new airport on the outskirts of Mexico City, the Felipe Angeles International Airport.
Lopez Obrador added he had received an appraisal for the airline over the weekend but had not yet reviewed it.
The push to operate the military-run airline comes as part of the president's dissatisfaction with Mexican airlines. On Thursday, Lopez Obrador filed a reform to Mexico's aviation law which would allow "cabotage," or permitting international airlines to operate domestic flights within the country.