Mexican troops sent to border city after deadly cartel clash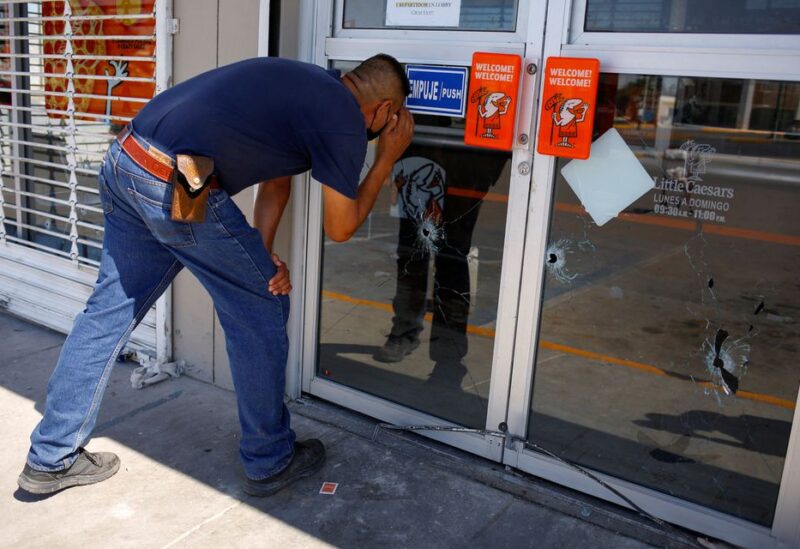 Authorities claimed hundreds of Mexican soldiers were dispatched to the border city of Juarez on Friday after a jail brawl between members of two rival gangs sparked a riot and shootouts that killed 11 people, the majority of whom were civilians.
Los Chapos, members of the notorious Sinaloa Cartel commanded by Joaquin "El Chapo" Guzman, and local organization Los Mexicles battled in a jail Thursday afternoon, according to Deputy Security Minister Ricardo Mejia.
Six accused Mexicles members were apprehended by local police at 1 a.m. Friday morning, with assistance from the Army and National Guard, according to Mejia.
By Friday afternoon, 300 Army men were expected to arrive in town, followed by another 300.
Thursday's attacks follow clashes between cartels and the military in central Mexico, which led to taxis, buses and some 20 Oxxo stores being set ablaze, Lopez Obrador said.