Mexican woman's body found in Berlin canal, autopsy planned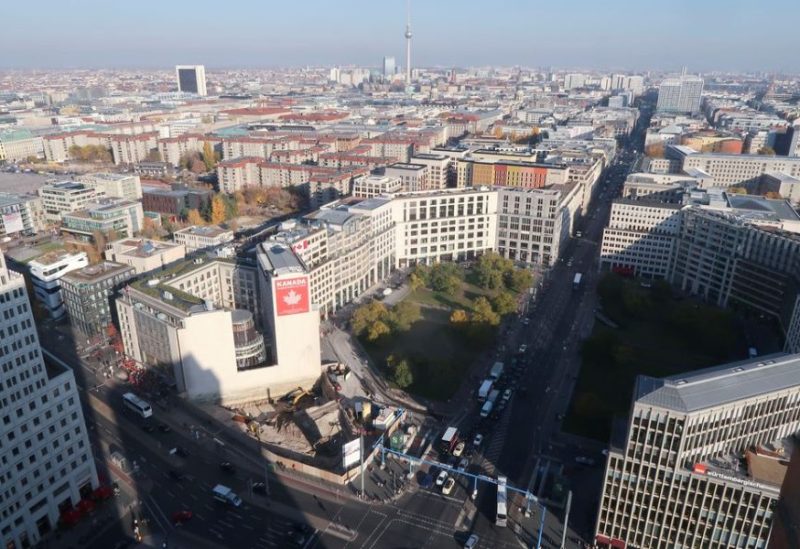 Police in Berlin said on Sunday that an autopsy would be the next step in clarifying the circumstances of the death of a 24-year-old Mexican woman who disappeared at the end of July and whose body was found on Saturday.
The body of Maria Fernanda Sanchez, for whom Interpol had issued a search notice, was found floating in a canal by a person walking along a bridge in the Adlershof neighborhood of the German capital.
"A death investigation has been launched. The cause of the death will be clarified in the course of an autopsy," a police spokesperson said.
It would likely be carried out within the next few days, the spokesperson said.
She repeated the initial police statement that no external influence on her death could be so far established.
The case has drawn attention in Mexico, including President Andres Manuel Lopez Obrador saying earlier in the week that he would ask the German president to bolster the search for Sanchez. Mexican media reports said she was a masters student in Germany.
A statement circulated by the Mexican Foreign Ministry from her family late on Saturday said: "It is with great pain that we inform you that today, August 5th, the German police confirmed that our daughter María Fernanda was found dead. We appreciate the support and solidarity. We ask for respect for our daughter's memory, our mourning and our privacy. We appreciate her discretion and understanding."
A few days after the woman's disappearance, Berlin police said in a statement that there were "indications" that the woman was "in an exceptional psychological situation."