Mexico City airport restarts operations after volcanic ash forces shutdown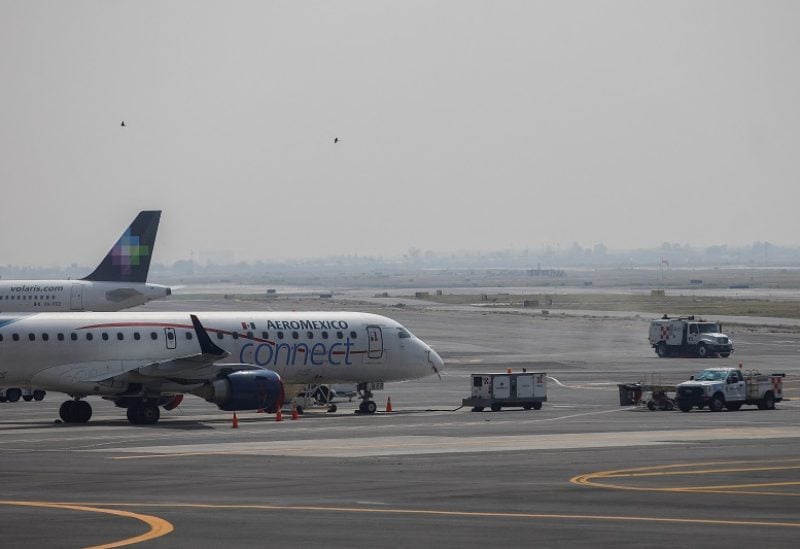 After suspending flights for several hours due to ash emissions from the nearby Popocatepetl volcano, Mexico City's Benito Juarez International Airport resumed its operations on Saturday.
"After removing the volcanic ash, checking the runways and verifying favorable wind conditions, we resumed takeoff and landing operations starting at 10:00 a.m.," the airport said on Twitter. "Check with your airline the status of your flight."
The airport halted operations at 4:25 a.m. for more than five hours. Several flights were delayed and others canceled.
Popocatepetl, some 72 kilometers (45 miles) southeast of Mexico City, has been active since 1994 and is closely monitored by scientists, cameras and sensors because of danger to millions living nearby. Earlier this week, several towns closed schools due to volcanic ash.