Mexico denies U.S. request to review labor concerns at Grupo Yazaki factory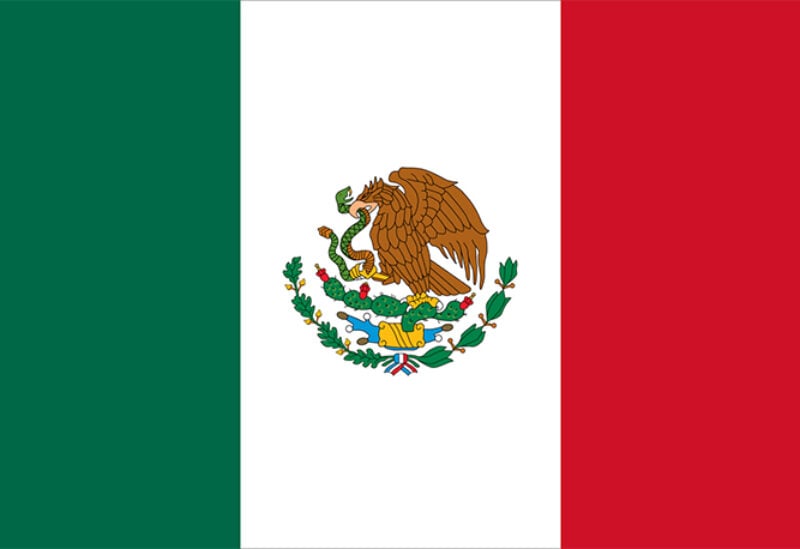 Mexico informed the US on Friday that it will not conduct the requested examination of labor rights issues at Grupo Yazaki's auto components business in Guanajuato.
On August 7, the US Trade Representative said it had urged Mexico to investigate whether workers "are being denied the rights to freedom of association and collective bargaining" at the privately held company's factory, which manufactures electrical components for vehicles for Japan-based Yazaki Corp.
Mexico's labor ministry and Federal Center for Conciliation and Labor Registration "determined that there is no substantial evidence of employer interference or denial of rights to freedom of association and collective bargaining by the company," the labor and economy ministries said in a joint statement.
The rejection is one of the few times since the U.S.-Mexico-Canada Agreement went into effect in 2020 that Mexico has deemed a case ineligible for review under the pact, which has tougher rules than its NAFTA predecessor.