Mexico disbands migrant caravan that set out for U.S. during Americas Summit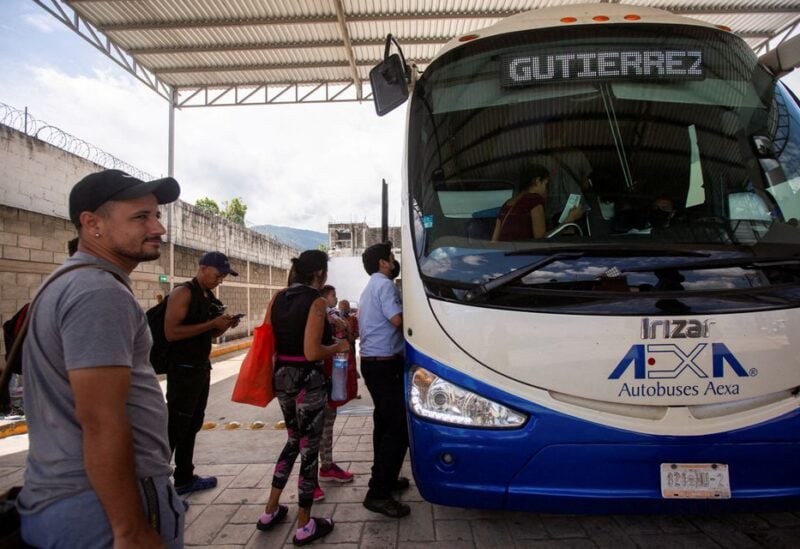 The Mexican government announced on Saturday that it had dispersed a migrant caravan of at least 7,000 people, cutting the group's journey short, which coincided with the Summit of the Americas in Los Angeles.
Mexico's National Institute for Migration (INM) said in a statement that it dismantled the caravan after reaching an agreement with its organizers and transporting participants to INM offices in Chiapas state. The organization also assisted the migrants in obtaining a document that would allow them to remain lawfully in the country.
The caravan, which migration activists say might be the biggest in recent years in the region, left the southern border city of Tapachula on Monday. According to the report, it was made up of people from Central America, Venezuela, Haiti, and other nations.
The caravan's disbandment comes on the heels of the Summit of the Americas, which was marred by conflict following the exclusion of key socialist Latin American countries. The summit was utilized by US President Joe Biden and other Western Region leaders to unveil a variety of migration initiatives backed by various nations around the hemisphere and Spain, vowing a more coordinated approach.